The Connected Future Summit
November 12, 2019
The TimesCenter, New York City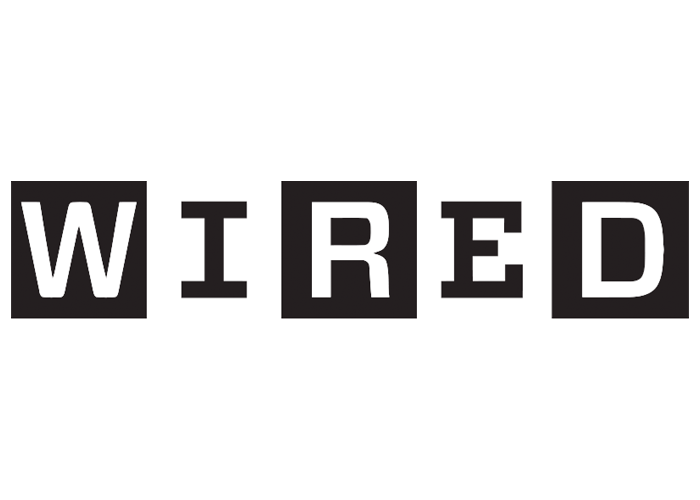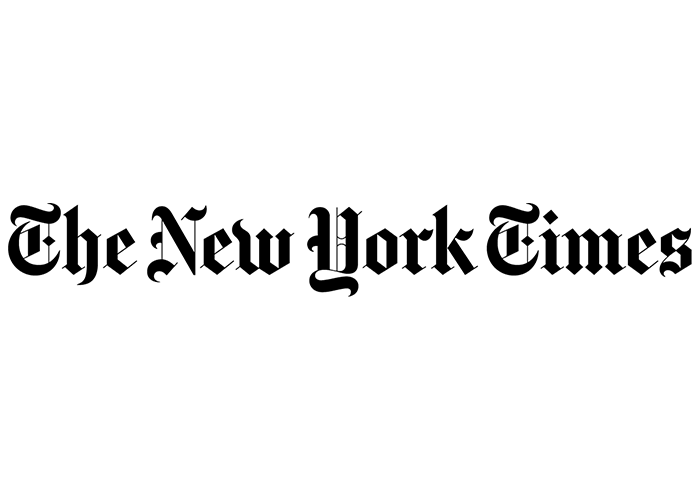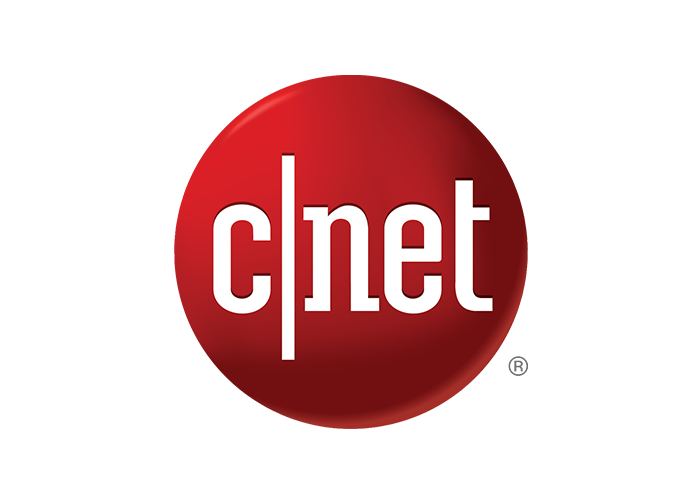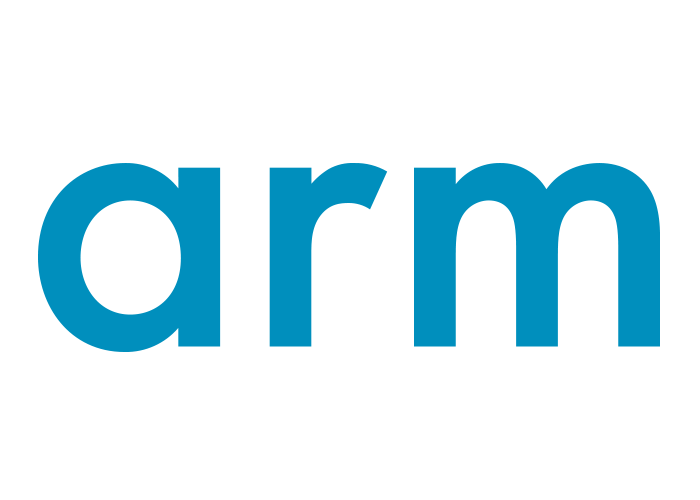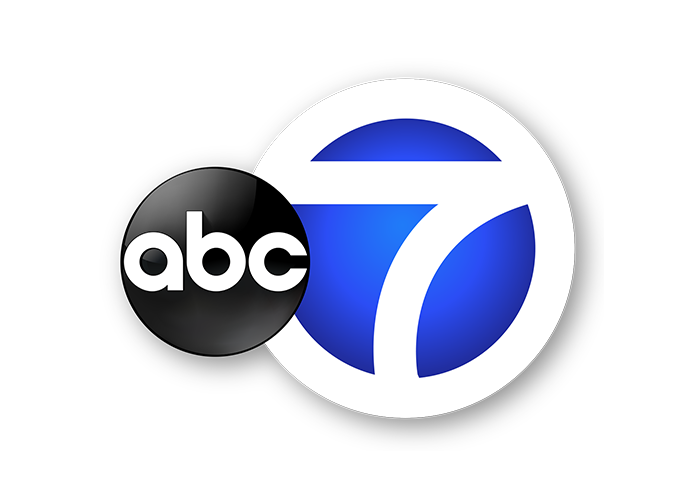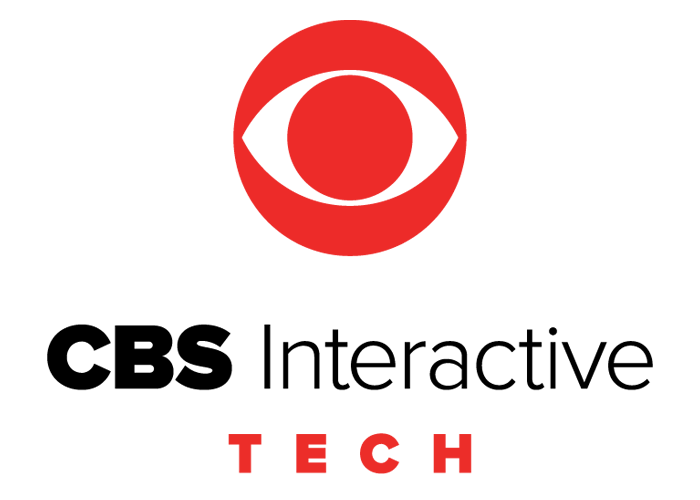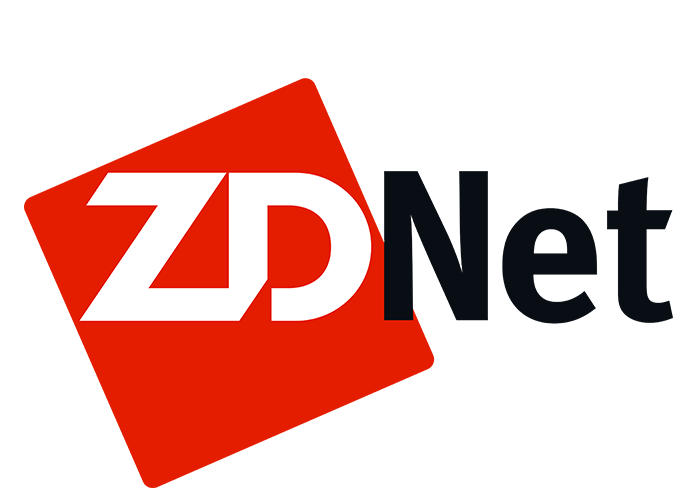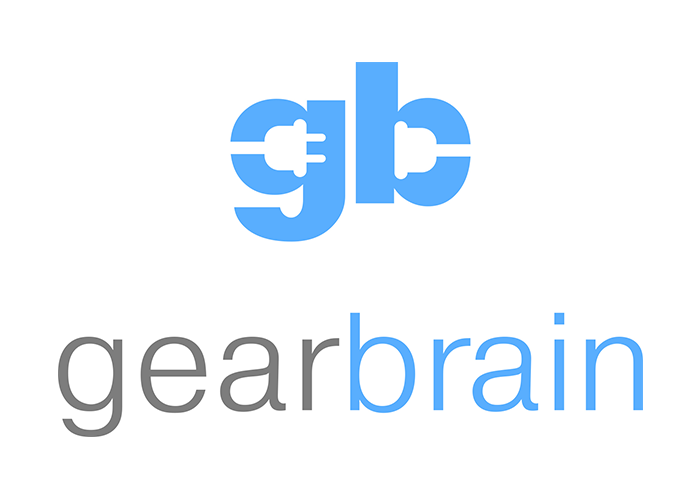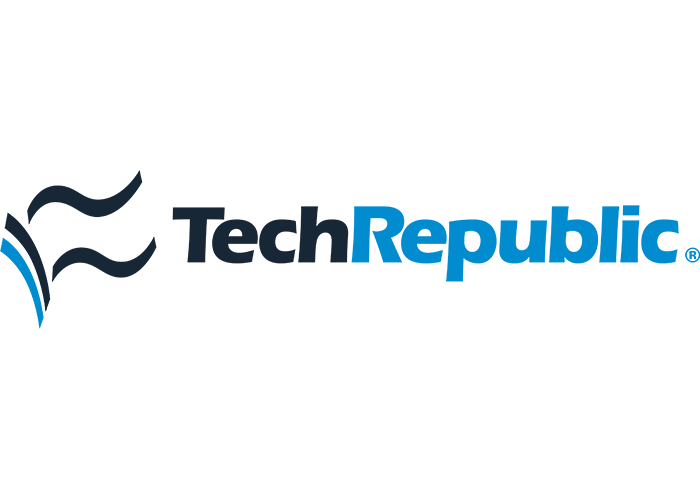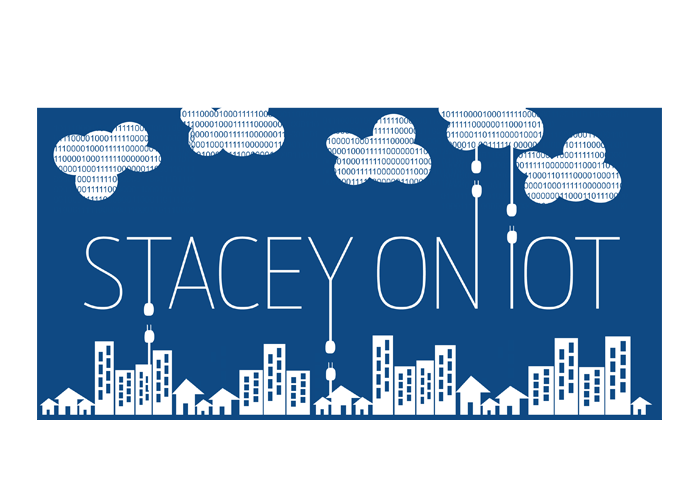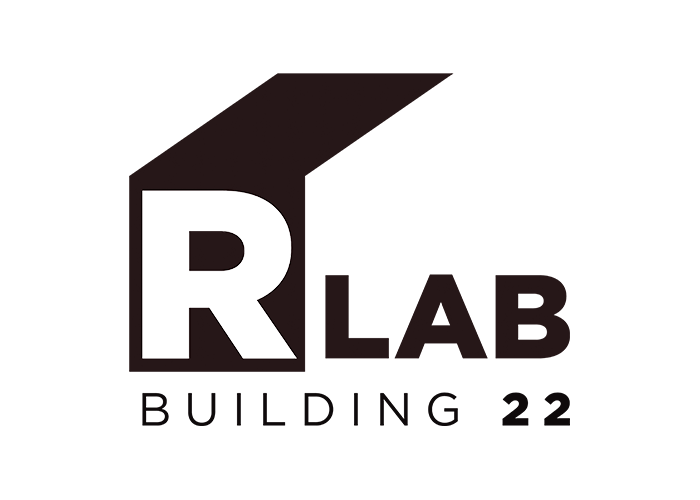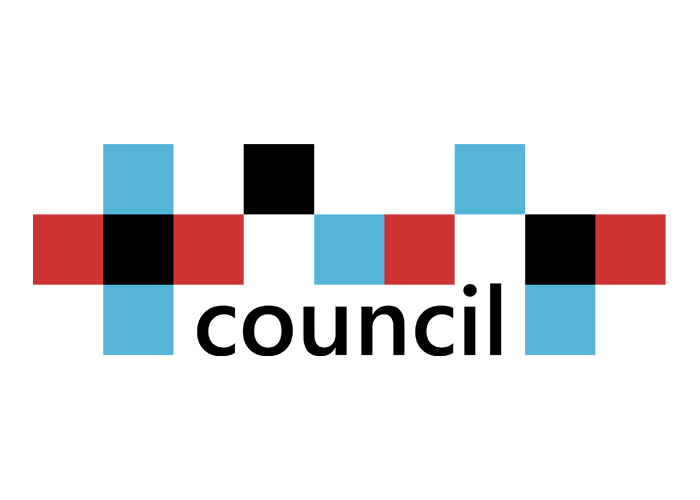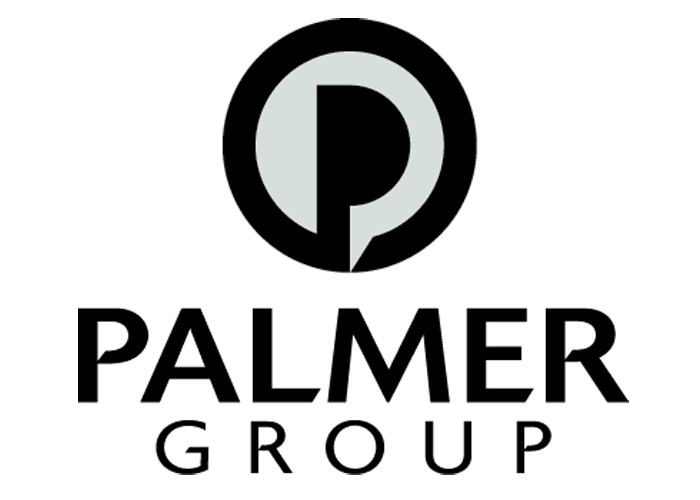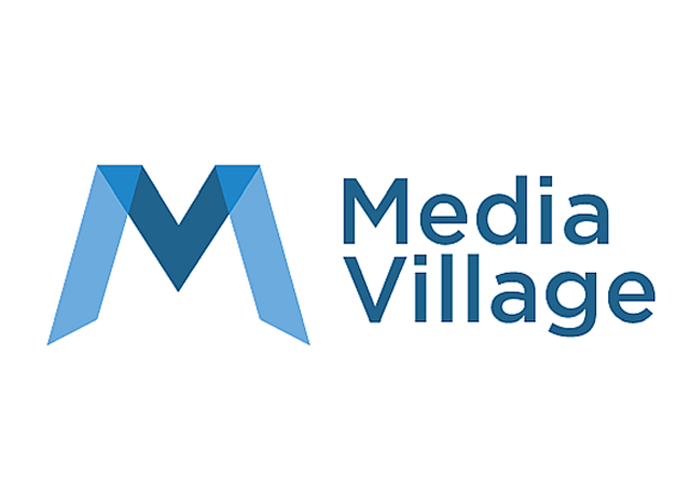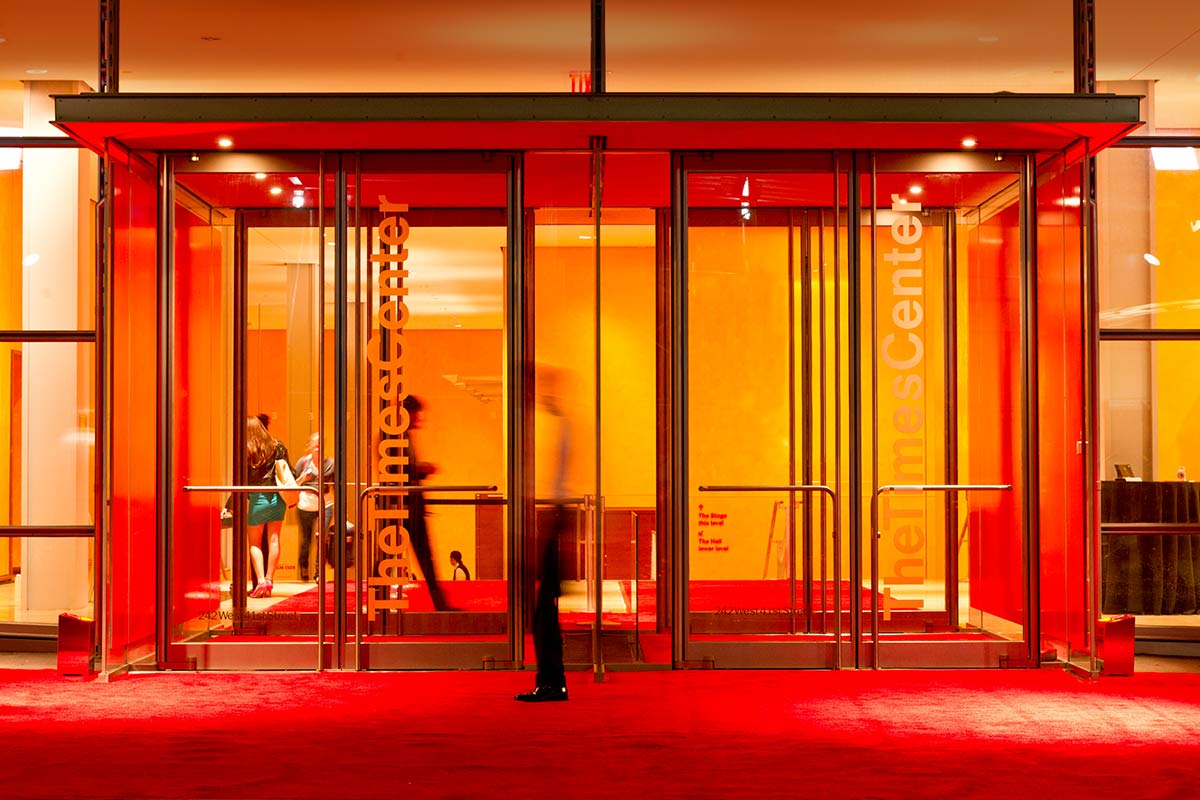 Bringing IoT to New York City
Since 2016, the IoT Consortium has united the most powerful & influential executives at a succession of member meetings & VIP events. At NYC's The TimesCenter (11.12.19), we are taking this to the next level with the launch of IoTC NEXT.
With 500 attendees expected representing the most innovative & instrumental minds across Technology, Consumer, Enterprise and Government, brand executives, technology experts, and leading influencers will unite to answer 1 key question: How can we create a connected and ethical future?
Featuring unique networking experiences, a highly-curated program & inspirational speakers, IoTC NEXT will present crucial learnings and inspirational ideas around future trends and challenges across Smart Cities, Connected Home, Future Mobility, Wearables & Retail Innovation!
What makes IoTC NEXT unique?
EXPERIENCE New York City as the NEW Hub for the Internet of Things
Help BUILD an ethical society as part of the future connected world
FEEL INSPIRED with a simplified roadmap to IoT implementation
UNDERSTAND key considerations to take projects from Pilot to Scale
COLLABORATE effectively with the entire executive team with a focus on uniting CTOs, CSOs and CMOs.
REACH latest start-ups and disruptive players game-changing landscapes
LEARN what financing is available for IoT projects
SECURE your IoT projects effectively with privacy and consumer at the forefront
IoT Today: Current State of Play
Moving Beyond Pilots to Scale
Financing IoT Projects
The 5G Potential
From Cloud to Edge Computing
Marketing IoT Products
Sharing Use Cases & Best Practice
Future of Mobility
Smart City Focus on NYC
Data, AI & Ethics
The Role of Ethics in the Business of IoT
Future of Screens & New Interfaces with Voice and Audio
New Business Models: Access vs Ownership
Addressing Security & Privacy
The New Connected Home
Assisted Living & Ageing in Place
IoT & Health & Wellness
Diversity and Inclusion in an IoT Context
Redefining Retail & Disruptive Fintech
Bringing an EXPERIENCE like no other at IoTC NEXT, get set for:
Storytelling
Real Insights and first-hand accounts of IoT in action and those projects implemented
Inspiring Speakers
Keynotes from those at the forefront of accelerating consumer technology innovation
Premium Event Setting
Hosted by New York City's The TimeCenter, one of New York's finest spaces to stimulate creativity, innovation, and collaboration
Interactive Panels
For those who've attended one the IoTC's past dinners or events will tell you ...  an IoTC party is one not to be missed! 
IoTC NEXT Cocktail Party gives attendees the chance to keep the conversations going through the night. Continuing the opportunity to network, create and inspire alongside the technology sectors' most inspirational and passionate minds in one of New Yorks' most exclusive and premier venues.
IoT is an ecosystem involving an array of stakeholders and requires successful collaboration, partnerships and a business model in order to achieve long term success and impact. This can often take time, resource and investment but the benefits are significant so how do we get there and what role will you play?
Achieving scalable and commercial projects requires much more than connecting buyers and sellers.  We are looking for partners who understand this and want to work with us to accelerate implementation of IoT projects, moving beyond pilots to scale!
Who Attends?
The quality and seniority of the IoTC NEXT Summit audience is unrivalled! IoTC events attract both Technology & Business leaders and executives, including the C-suite community, who are bringing IoT to life. Furthermore, we also engage academia and industry analysts as well as leading influencers, media and press.
The Internet of Things Consortium (IoTC) is the premier business development association for the Internet of Things (IoT) ecosystem. It is comprised of leading founders, executives and global companies in IoT. The IoTC's mission is to ignite the growth of the IoT marketplace by leading the industry's efforts through strategic partnerships. The organization focuses on five key verticals: connected homes, autos, cities, retail and wearables. Learn more about the IoTC.