The Connected Future Summit
IOTC NEXT 2019 IS NOW OVER
Thank you to all those who attended and participated
See You Next Year!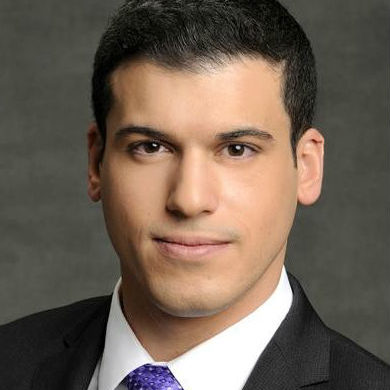 Gio Benitez | ABC News
Correspondent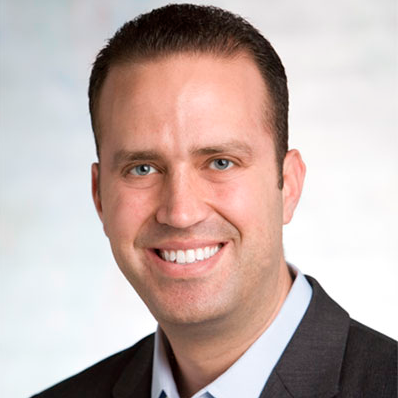 Ron Peri | Procter & Gamble
Head of Connected Product and IT Innovation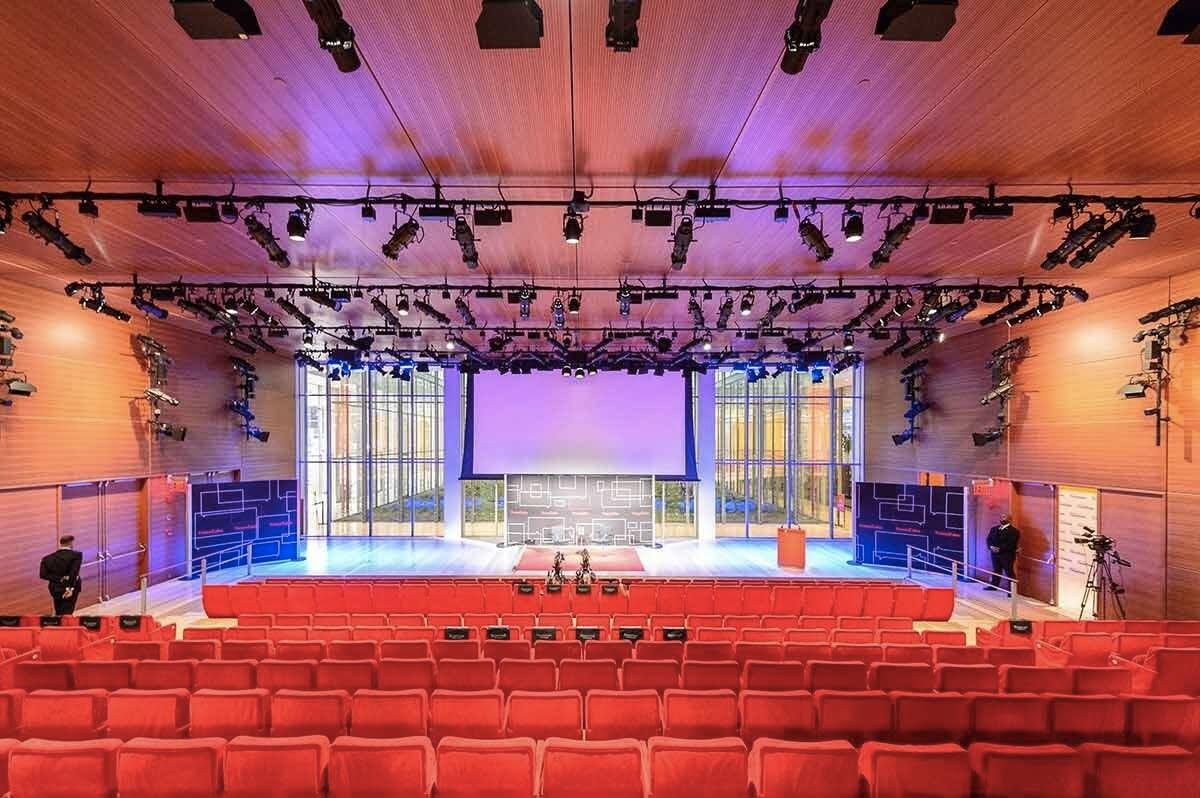 On Nov 12, the IoT Consortium brought IoT to New York City
Since 2016, the IoT Consortium has united the most powerful & influential executives at a succession of member meetings & VIP events. At NYC's The TimesCenter (November 12, 2019), we took this to the next level with the launch of IoTC NEXT.
With an audience of the most innovative & instrumental minds across Technology, Consumer, Enterprise and Government, brand executives, technology experts, and leading influencers united to answer 1 key question: How can we create a connected and ethical future?
Featuring unique networking experiences, a highly-curated program & inspirational speakers, IoTC NEXT presented crucial learnings and inspirational ideas around future trends and challenges across Smart Cities, Connected Home, Future Mobility, Wearables & Retail Innovation.
Those who've attended one the IoTC's get togethers over the past three years will tell you…
an IoTC executive summit CAN'T be missed.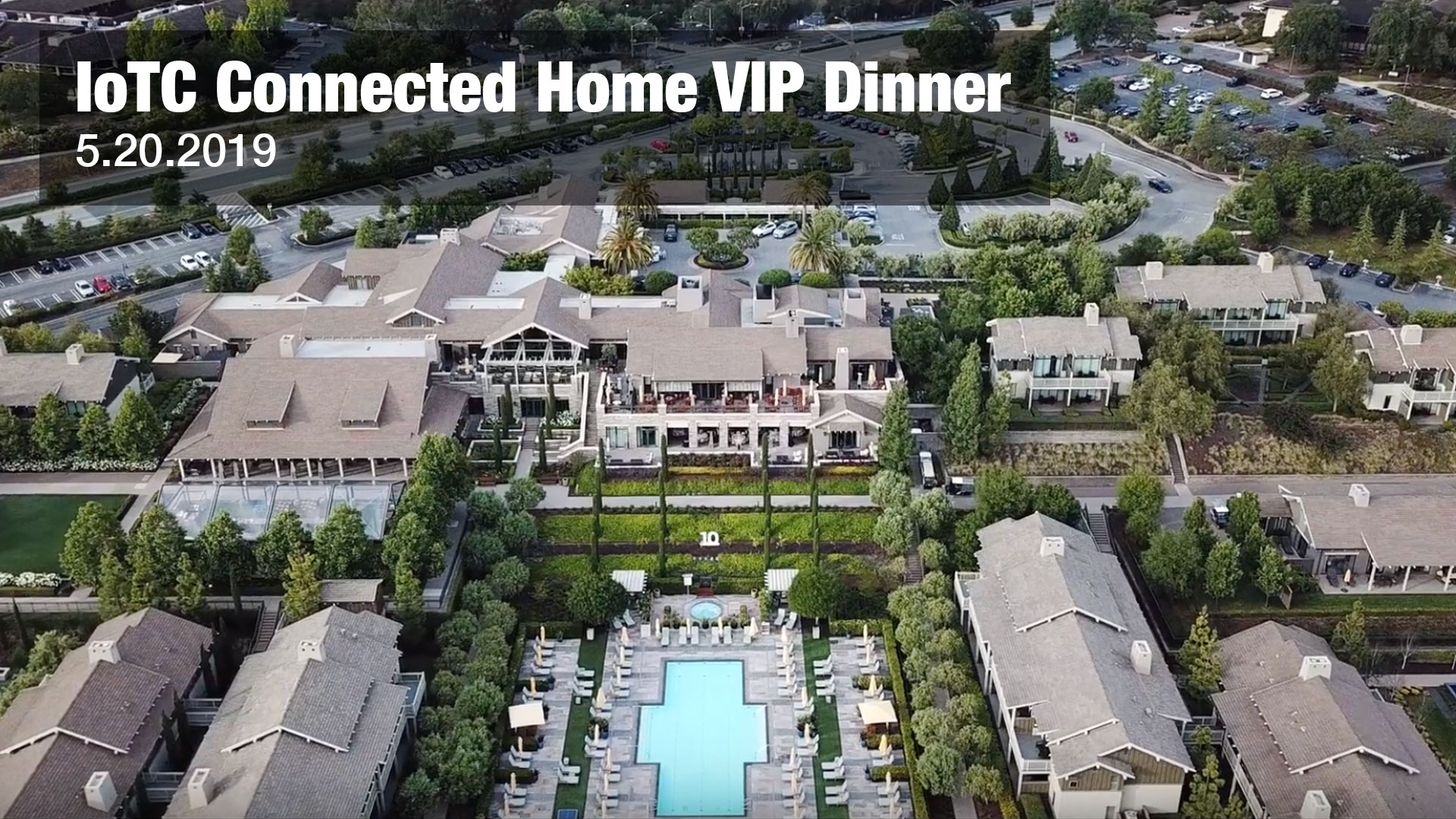 What makes IoTC NEXT unique?
EXPERIENCE New York City as the NEW Hub for the Internet of Things
Help BUILD an ethical society as part of the future connected world
FEEL INSPIRED with a simplified roadmap to IoT implementation
UNDERSTAND key considerations to take projects from Pilot to Scale
COLLABORATE effectively with the entire executive team with a focus on uniting CTOs, CSOs and CMOs.
REACH latest start-ups and disruptive players game-changing landscapes
LEARN what financing is available for IoT projects
SECURE your IoT projects effectively with privacy and consumer at the forefront
The Internet of Things Consortium (IoTC) is the premier business development association for the Internet of Things (IoT) ecosystem. It is comprised of leading founders, executives and global companies in IoT. The IoTC's mission is to ignite the growth of the IoT marketplace by leading the industry's efforts through strategic partnerships. The organization focuses on five key verticals: connected homes, autos, cities, retail and wearables. Learn more about the IoTC.