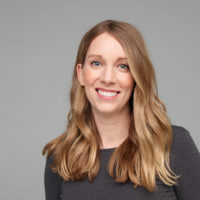 Lisa Seacat DeLuca
Director Digital IoT Transformation & Digital Twin, Distinguished Engineer
IBM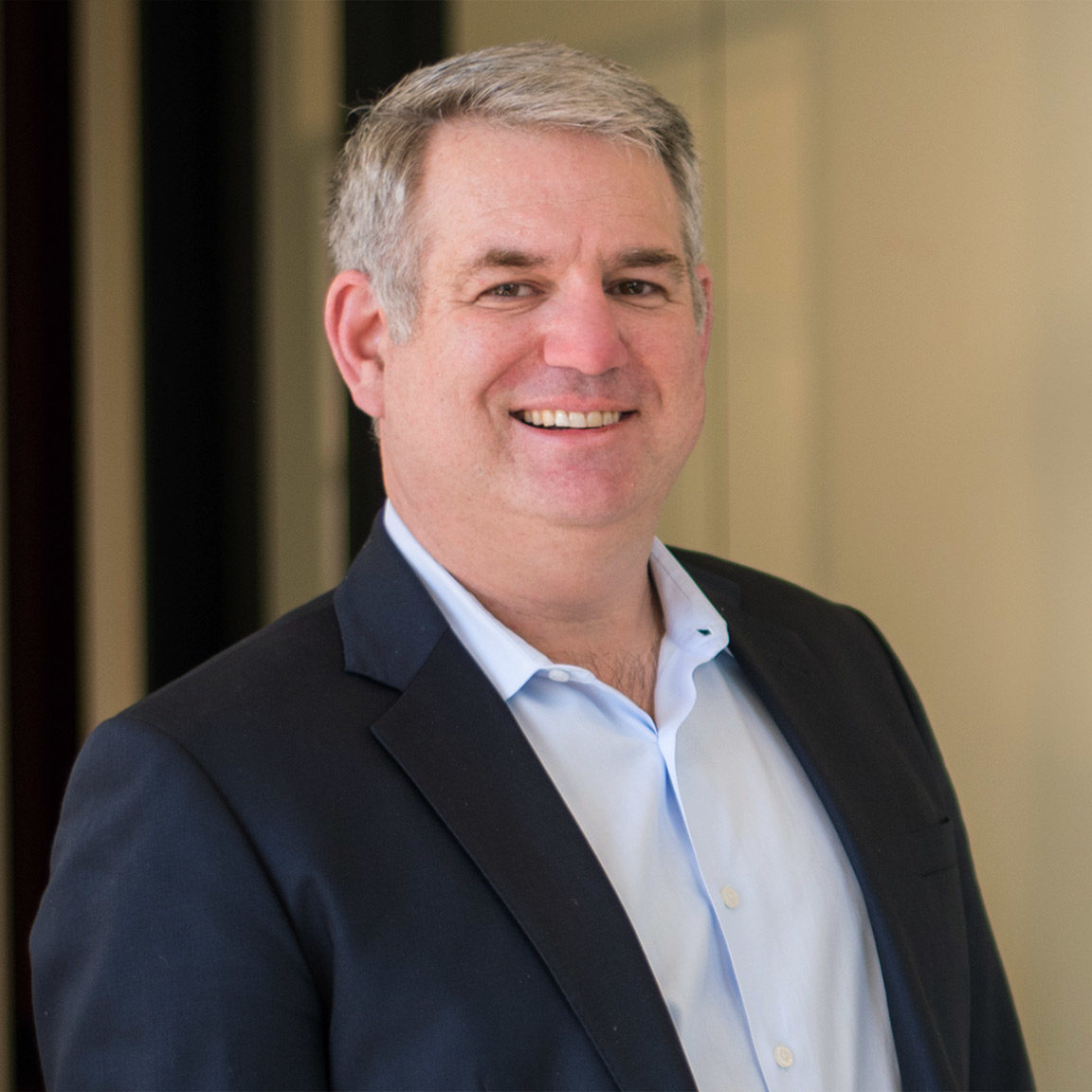 Brett May
McKinsey & Company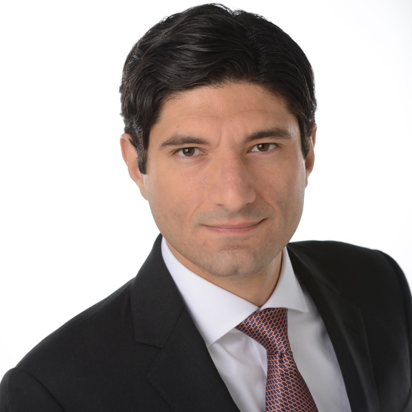 Derrick Dicoi
Vice President, Strategy and Product Management, Xfinity Home
Comcast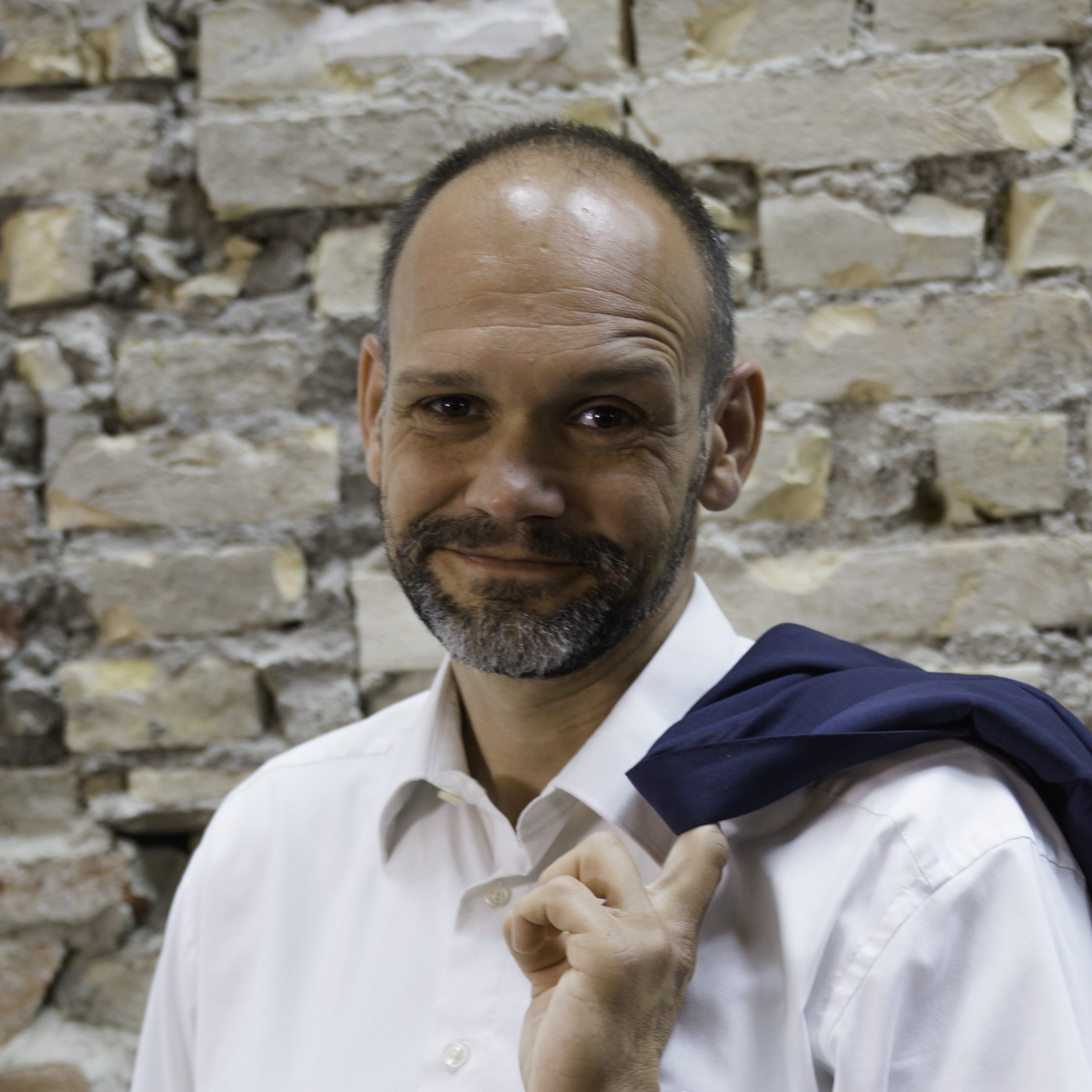 Goran Kukic
Chief Technology Innovation Officer
Nestle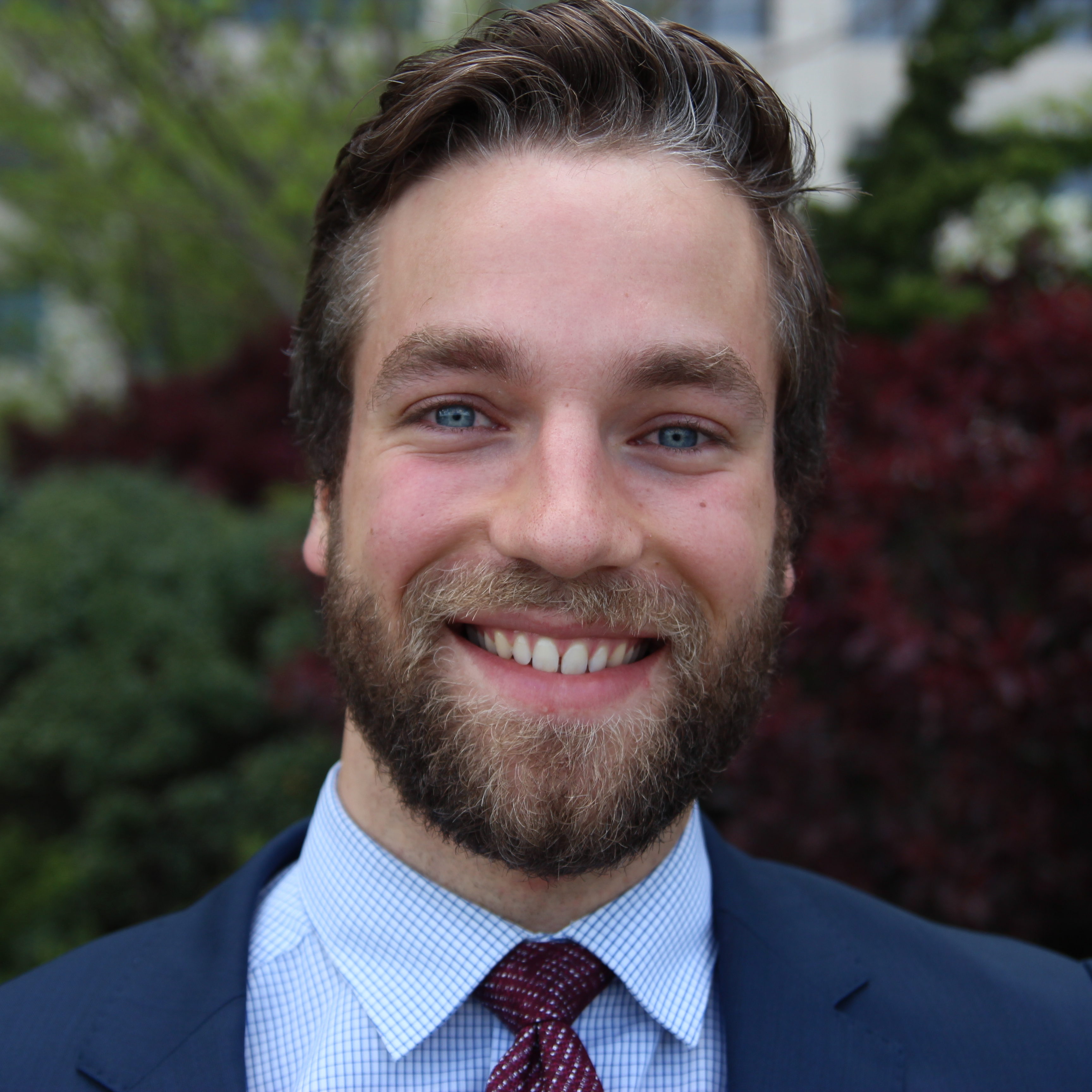 Patrick Smith
New Mobility Policy Advisor
New York City Department of Transportation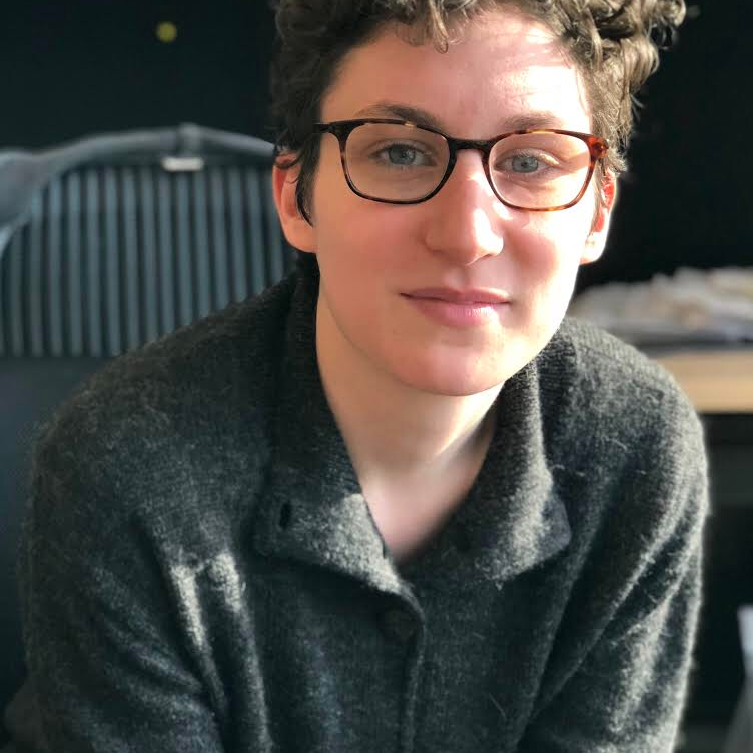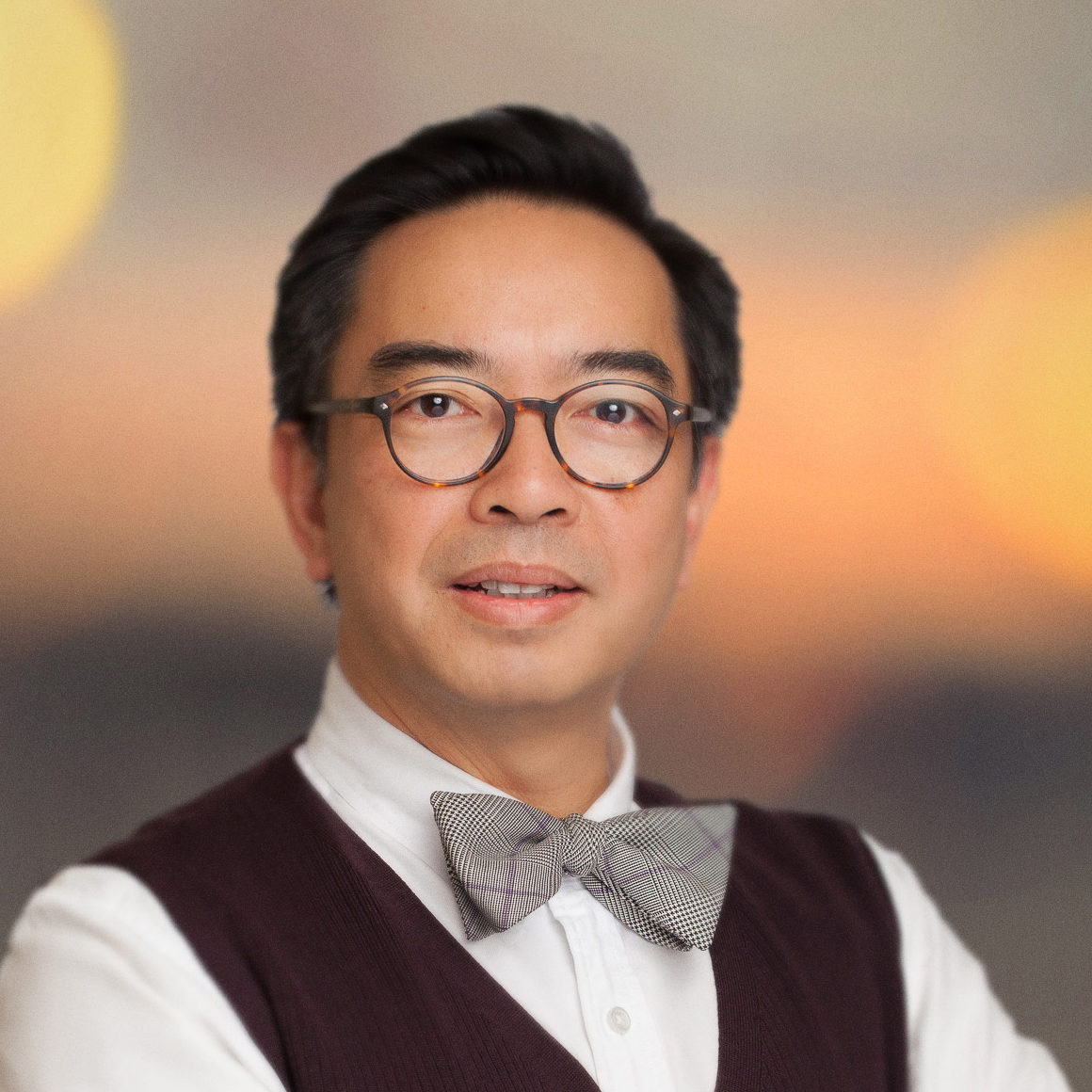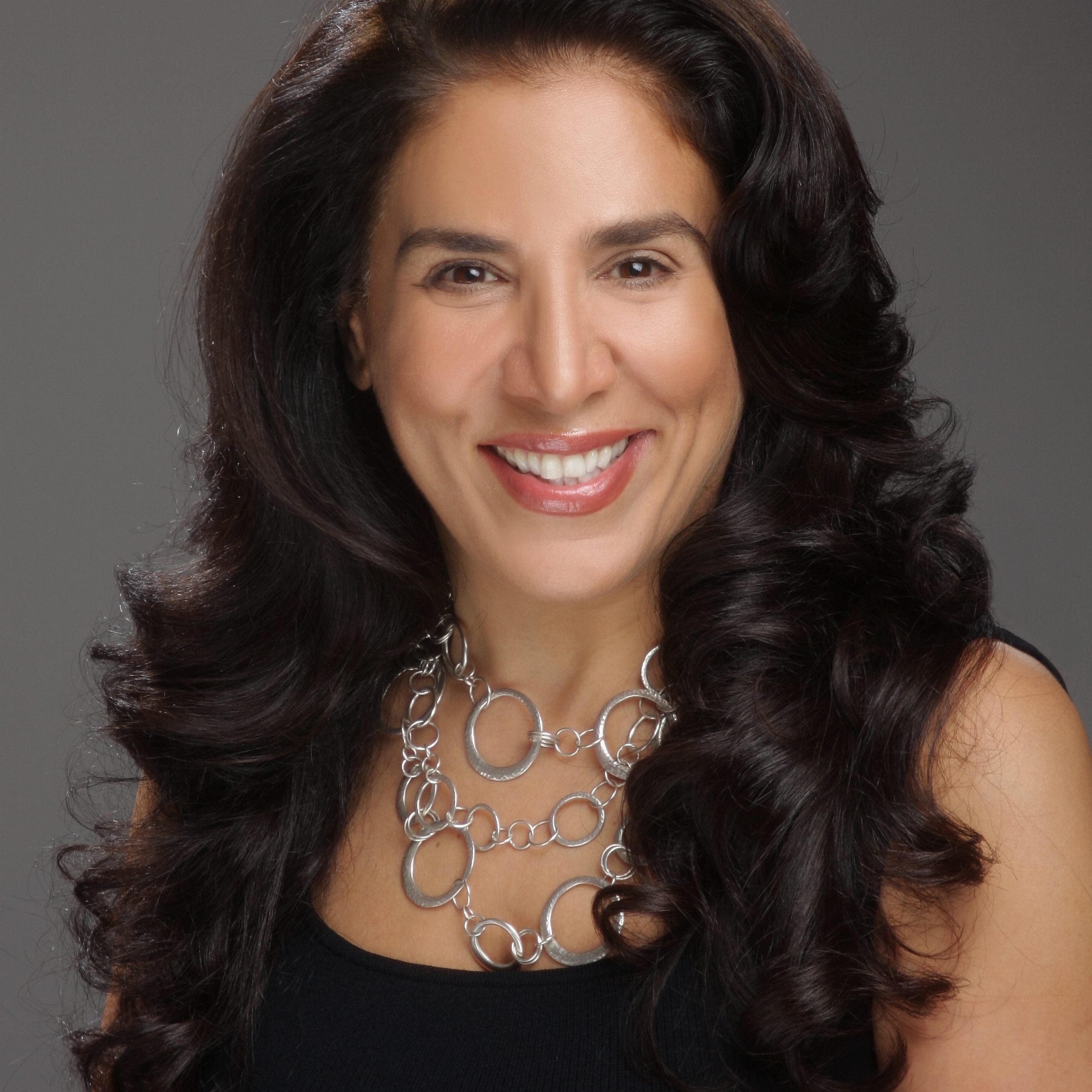 Linda Bernardi
Author, Technologist, Entrepreneur, Innovator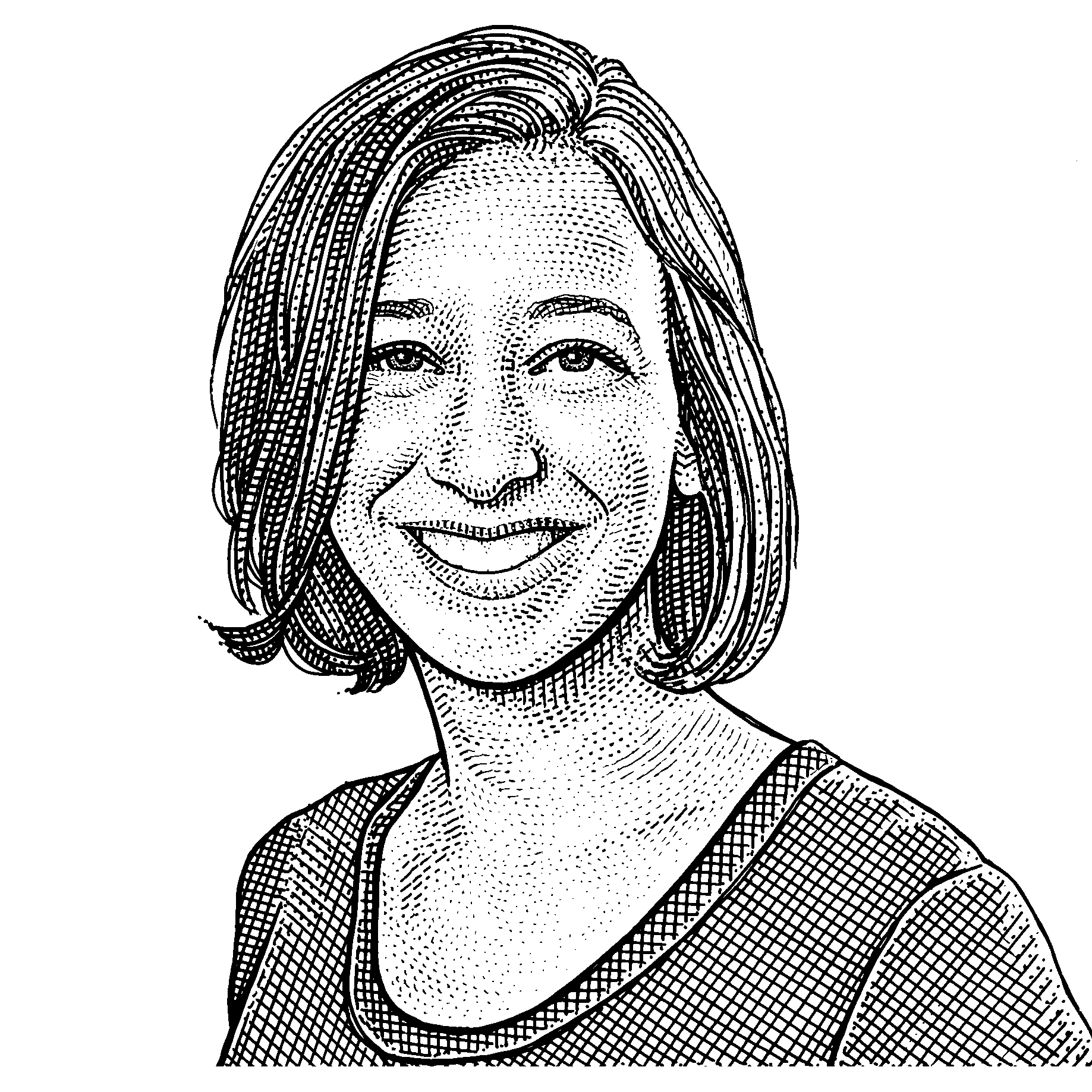 Sarah Krouse
Telecommunications Reporter
The Wall Street Journal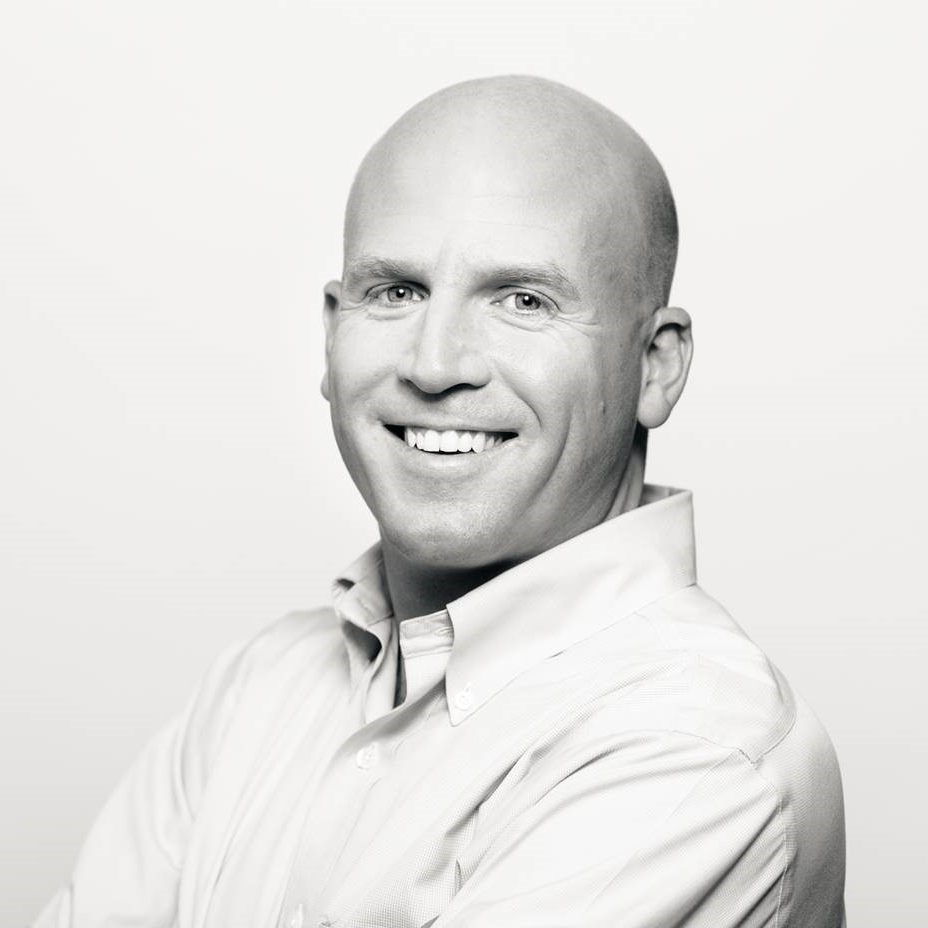 Gus Warren
Managing Director, Ventures
Samsung NEXT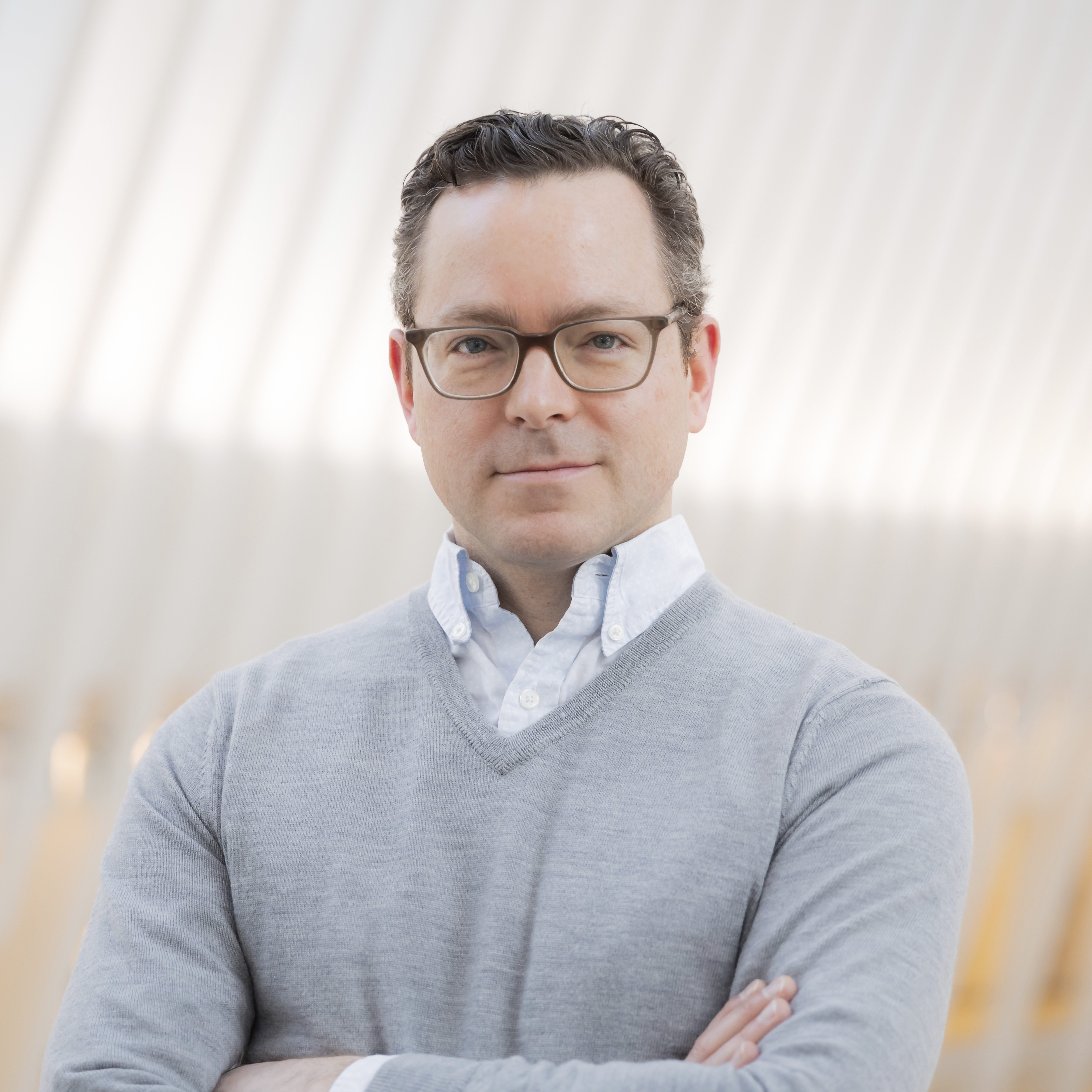 Jeremy Kaplan
Digital Trends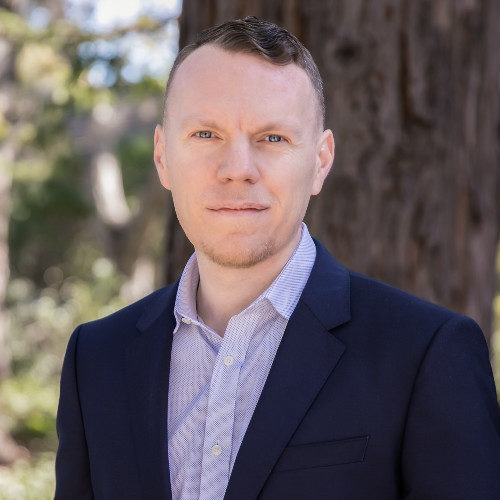 Nate Williams
Founder & Managing Partner
Union Labs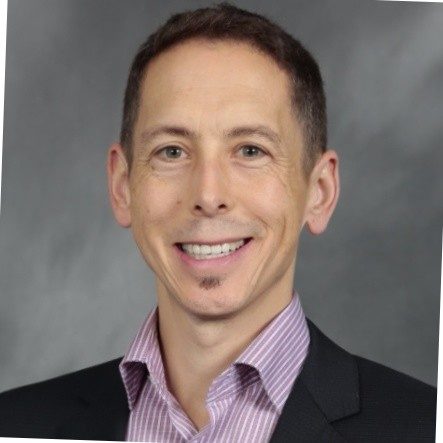 Kurt Hoppe
Director, Product Management, Android Automotive
Google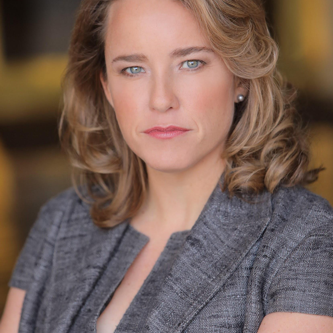 Kathryn Harrison
DeepTrust Alliance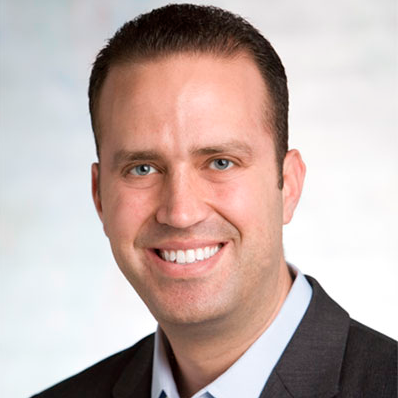 Ron Peri
Head of Connected Product and IT Innovation
Procter & Gamble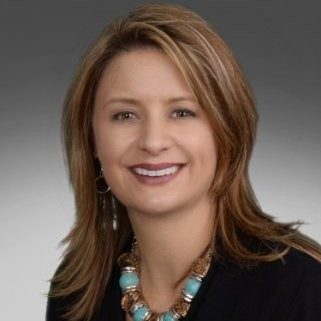 Sheila Hicks
Vice President / General Manager
Cox Homelife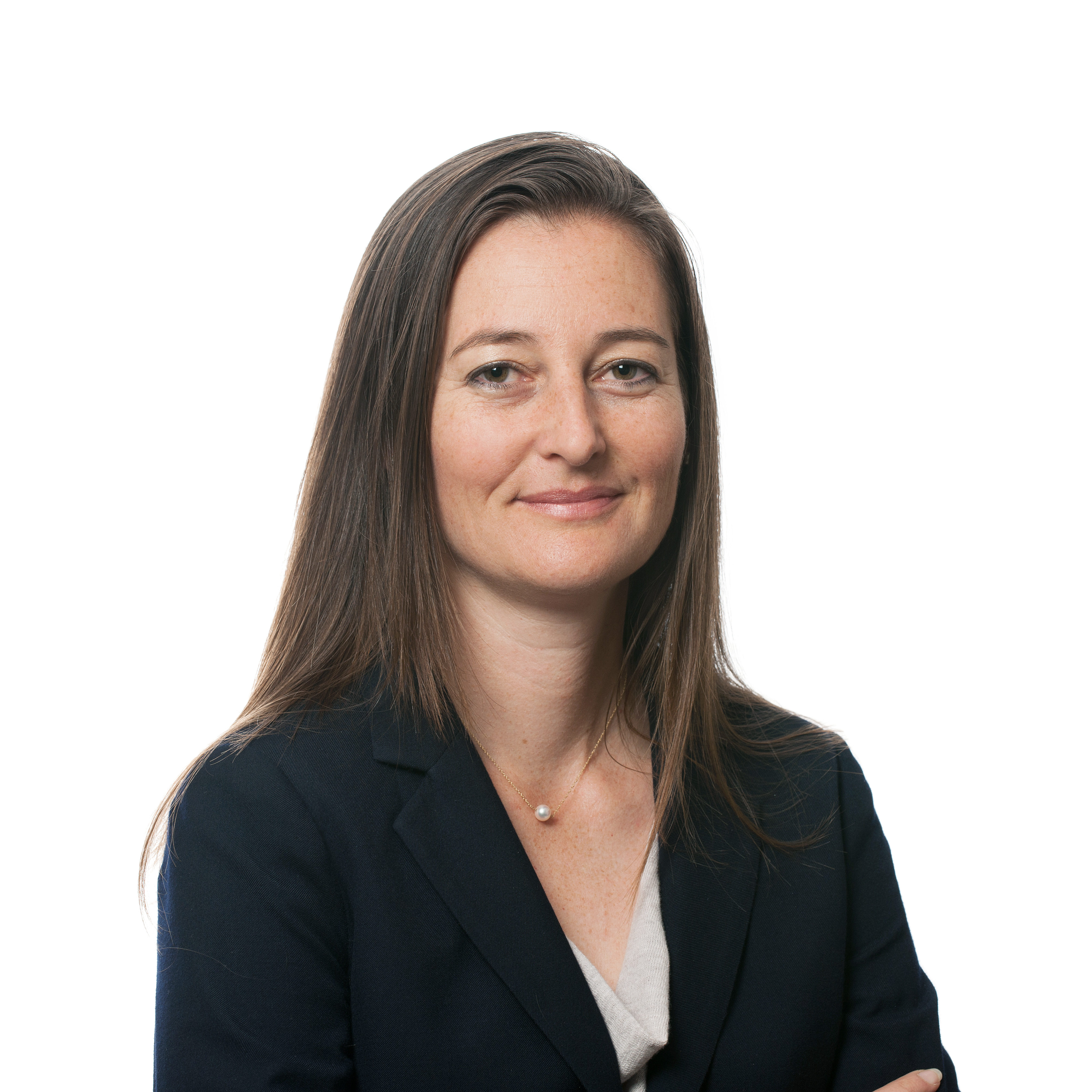 Charlene Marini
VP of Strategy, IoT Services Group
Arm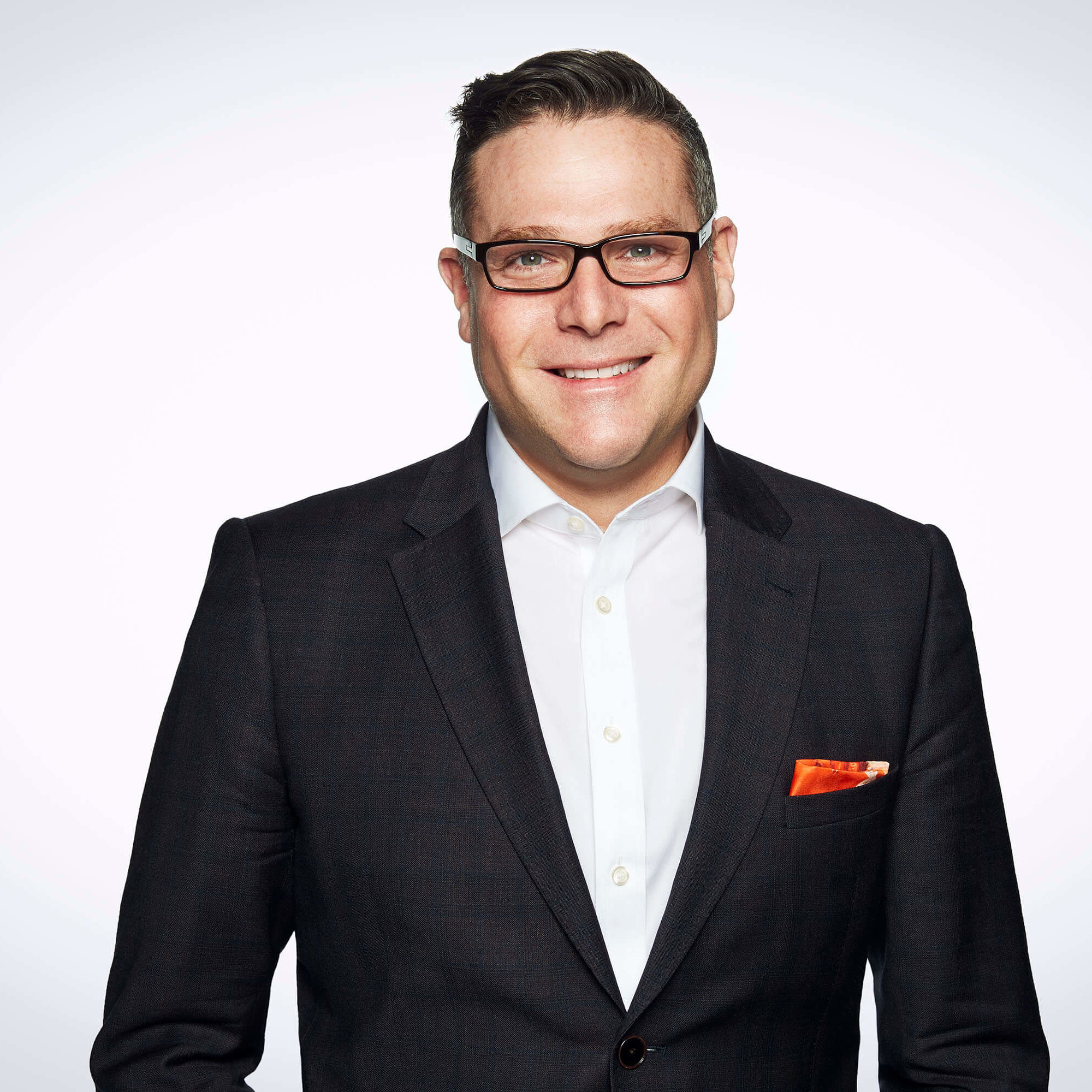 Jesse Redniss
Executive Vice President, Data Strategy
WarnerMedia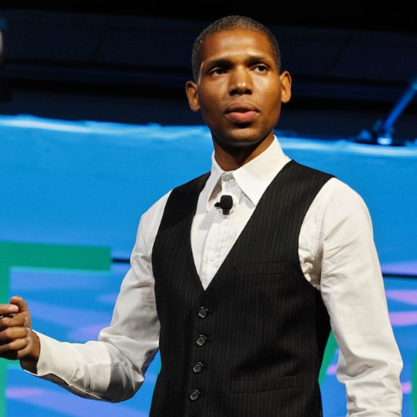 Mark Spates
Product Lead, Smart Speakers
Google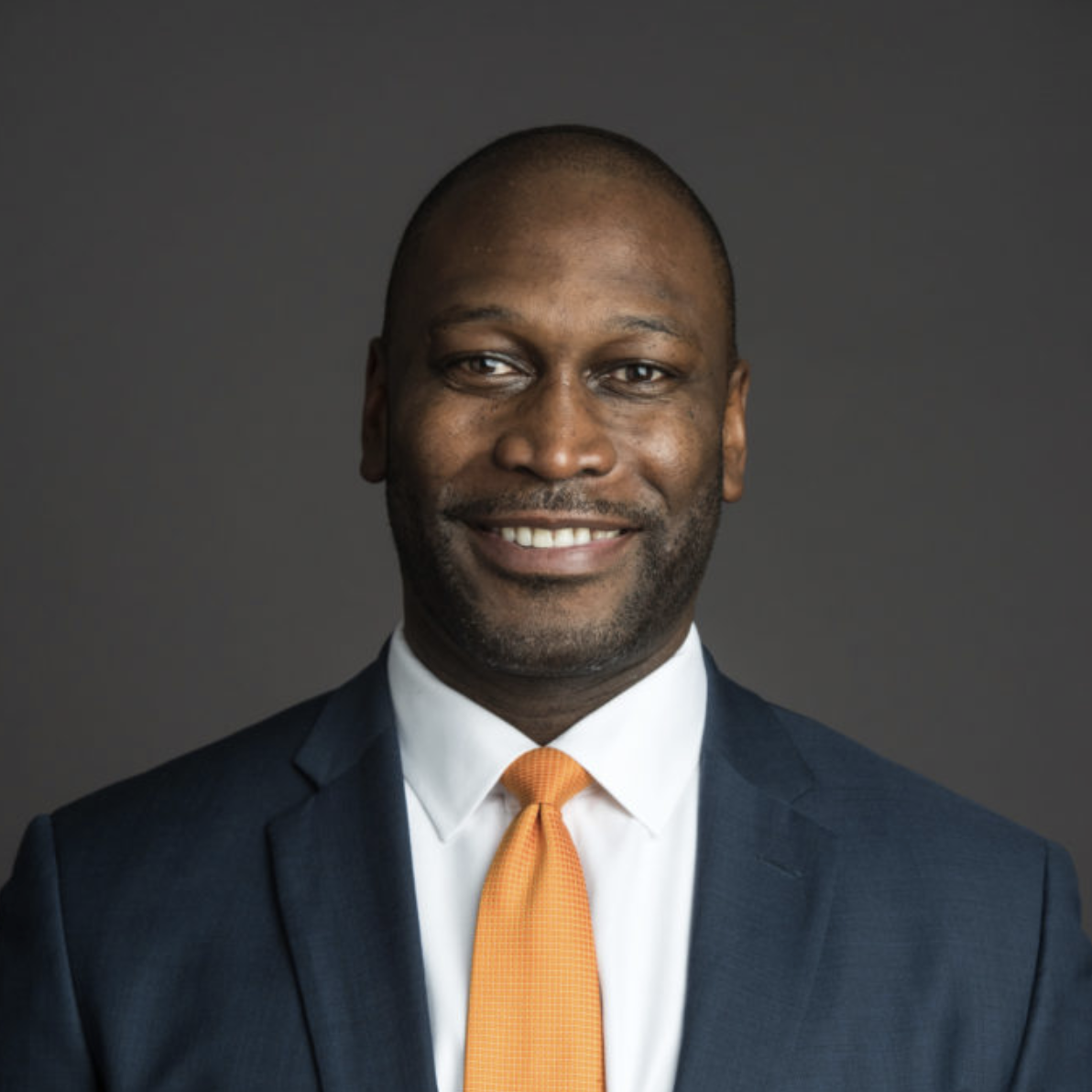 Gregg Bishop
NYC Department of Small Business Services (SBS)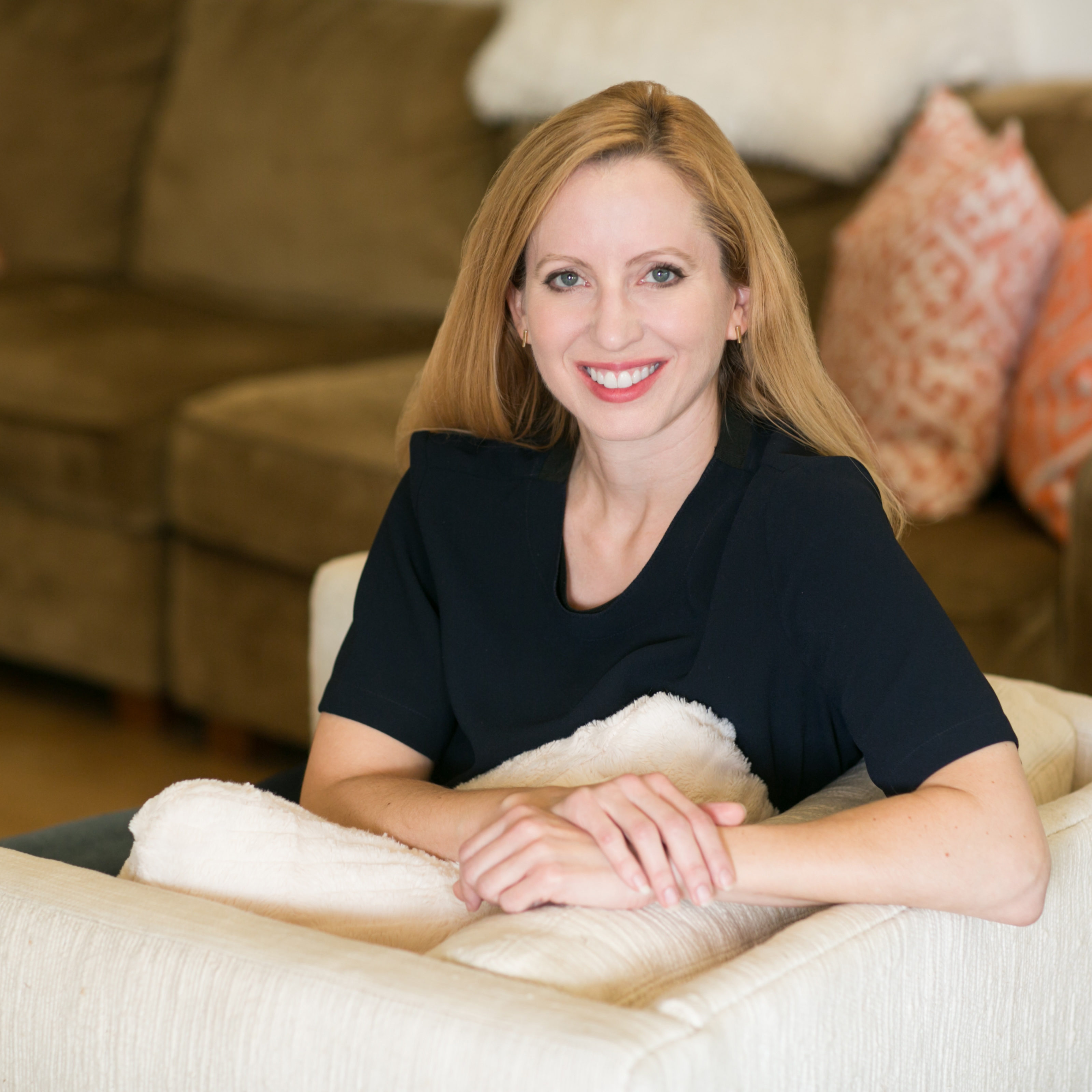 Deborah Zajac
Touchdown Ventures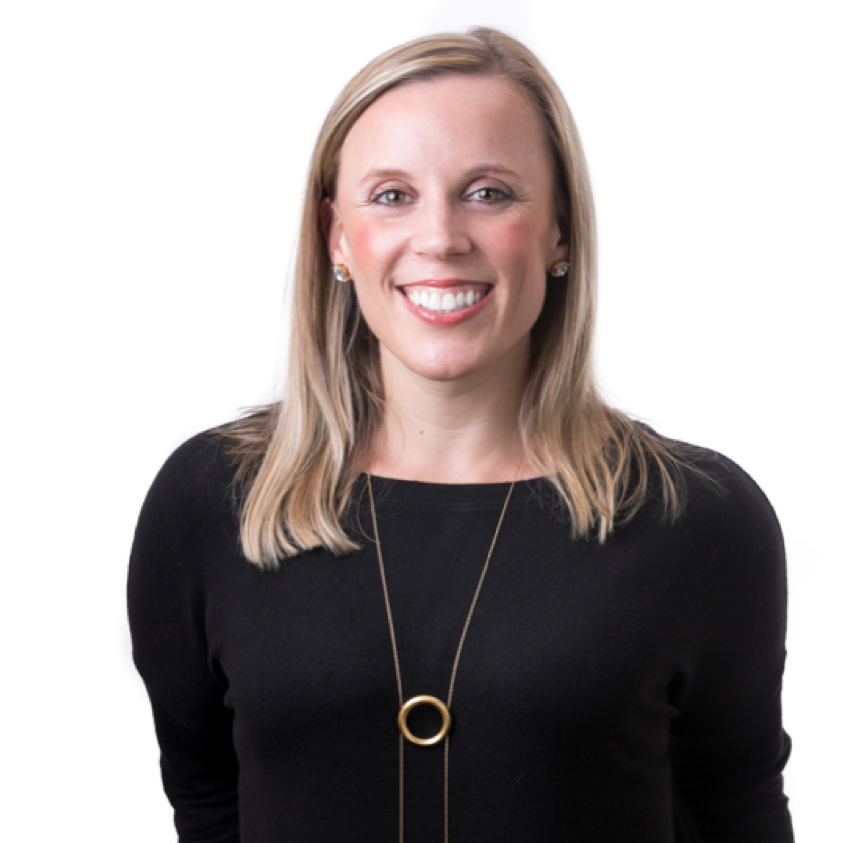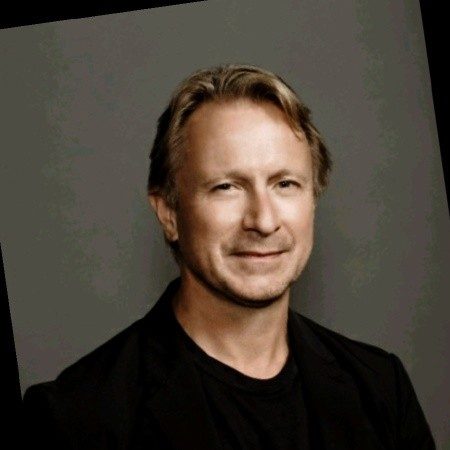 Marc Mathieu
Samsung Electronics North America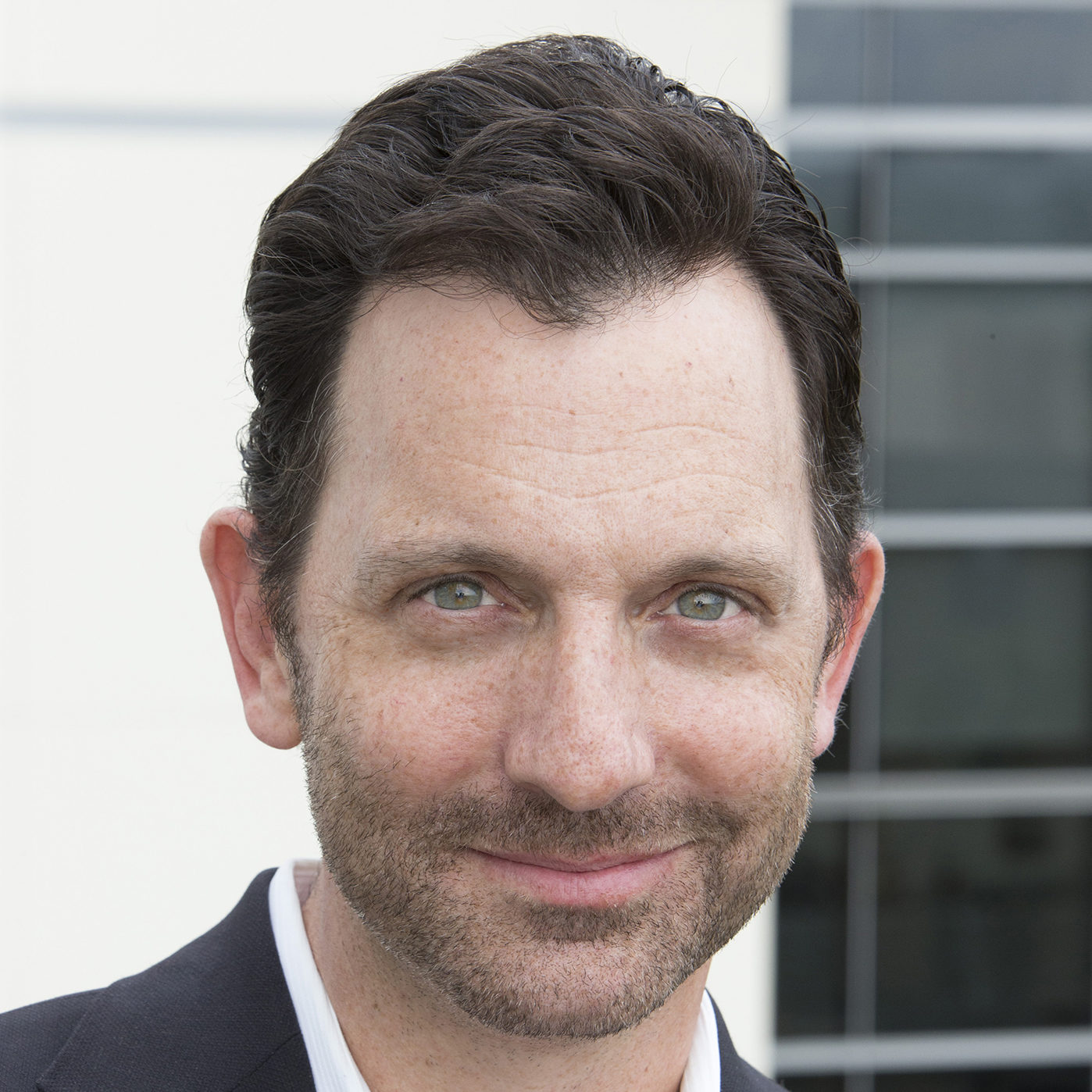 David Wertheimer
CEO (Former President, Digital Products, FOX)
Greencap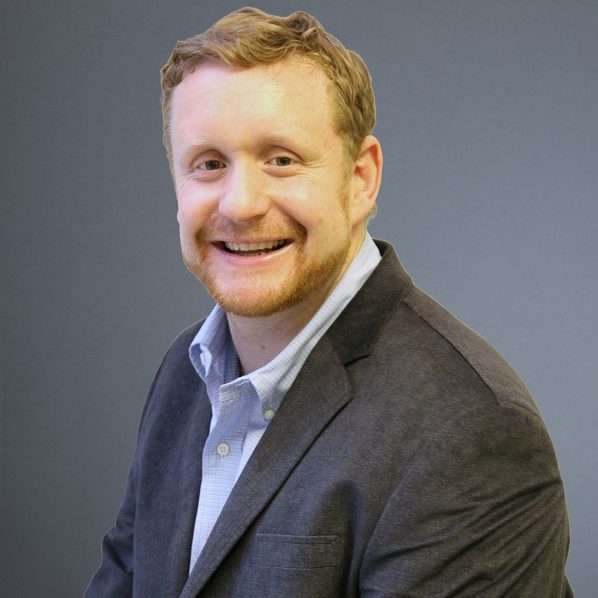 Brian Partridge
451 Research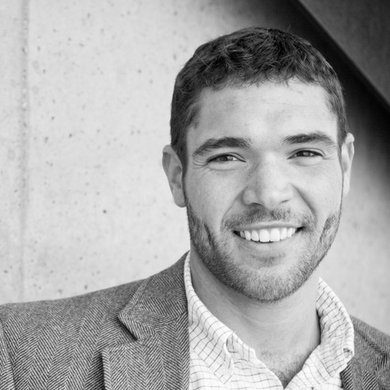 Caen Contee
Former, Head of Special Projects
Lime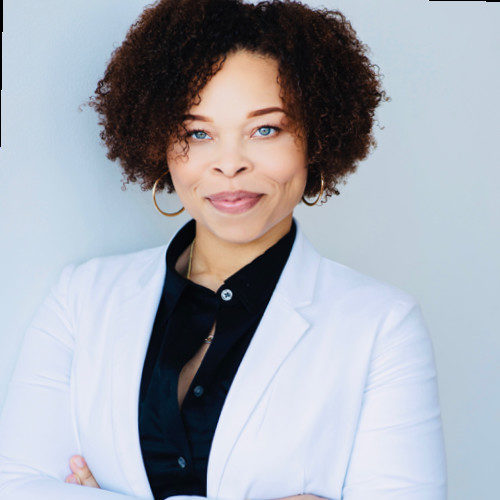 Brigitte F. Daniel, Esq.
Wilco Electronic Systems, Inc.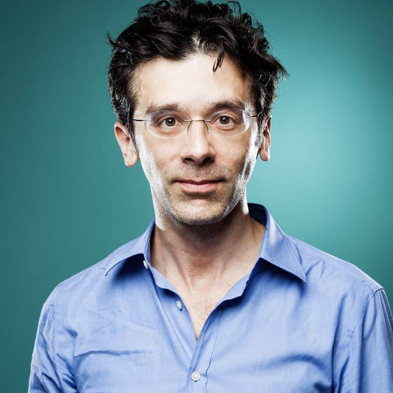 Kevin Slavin
Consultant and Serial Entrepreneur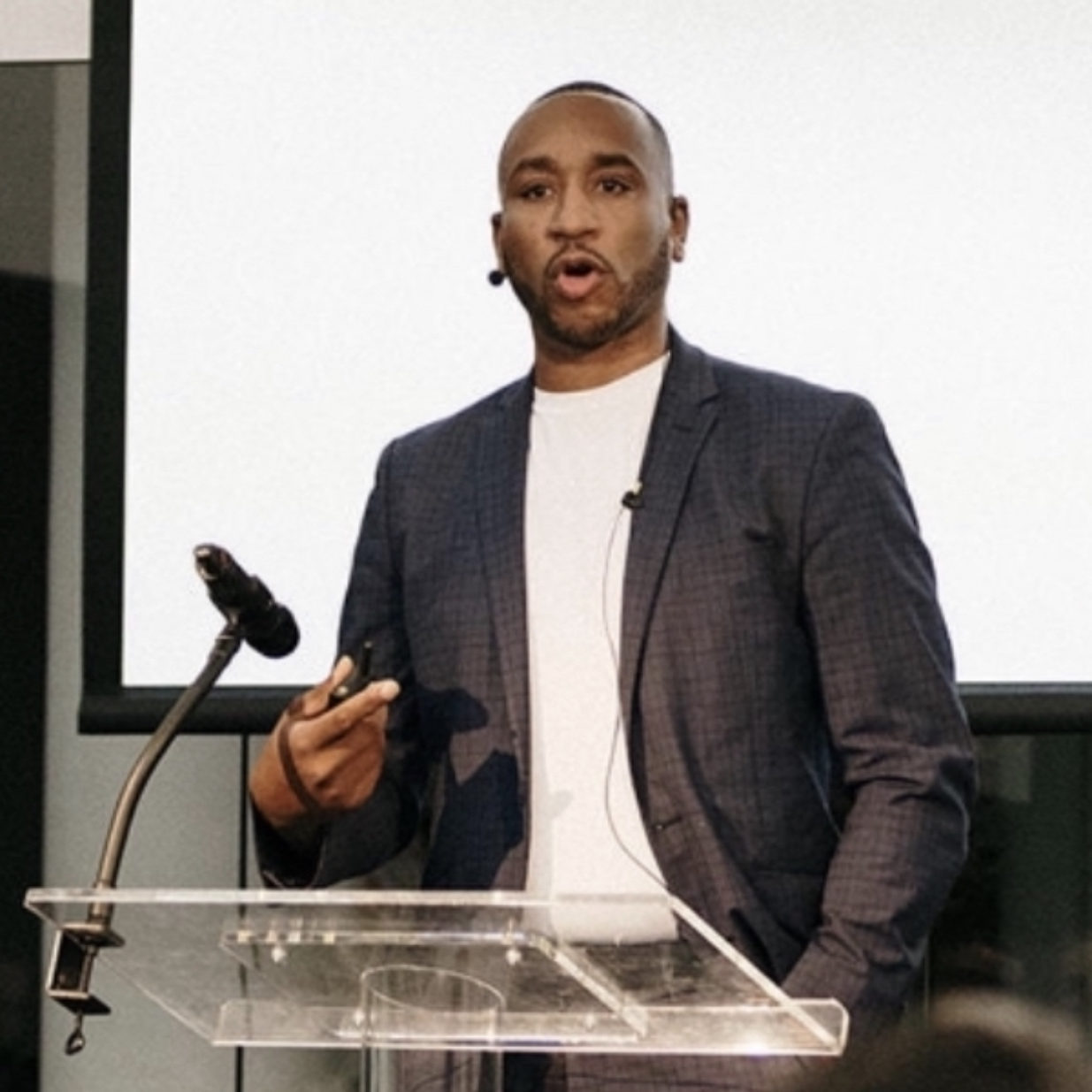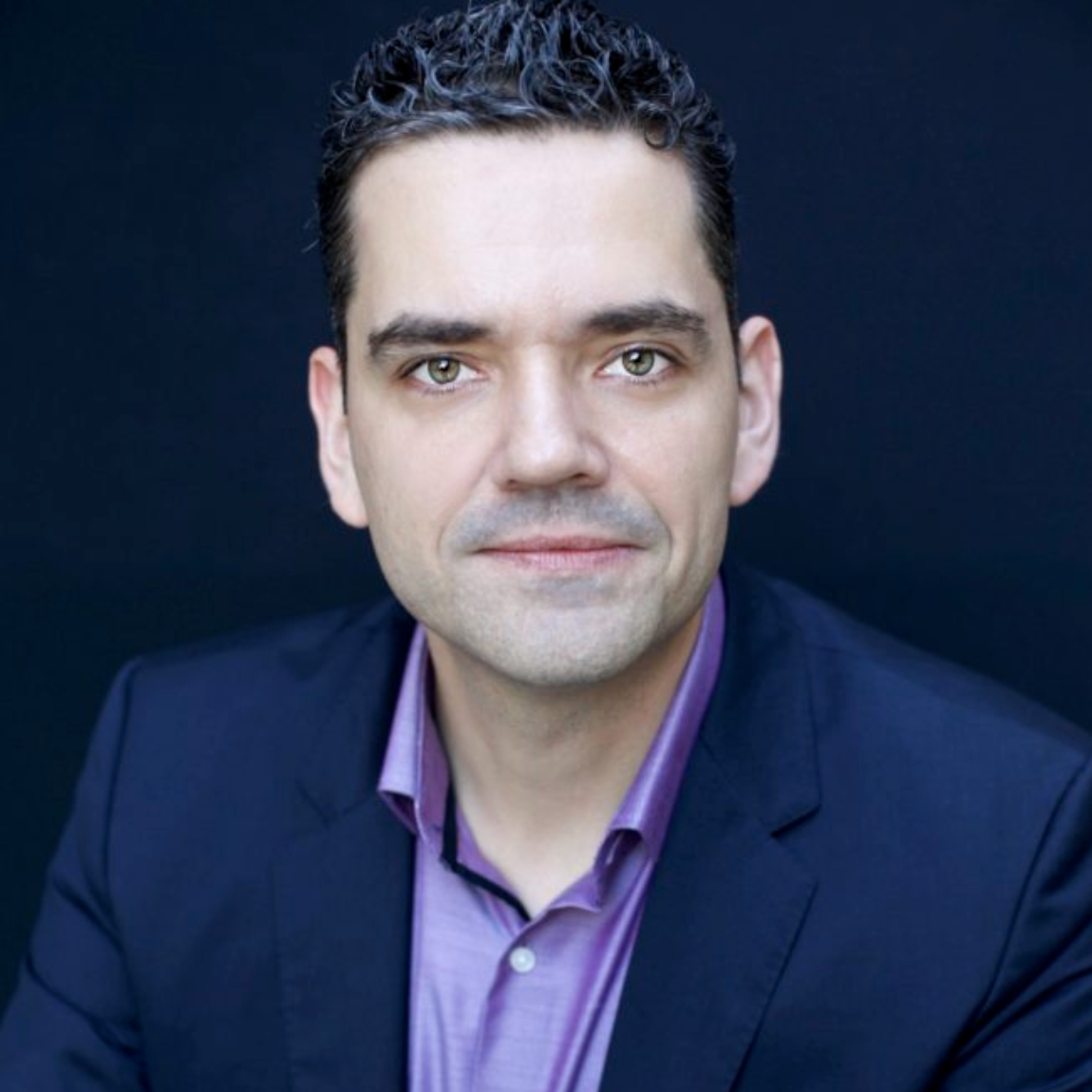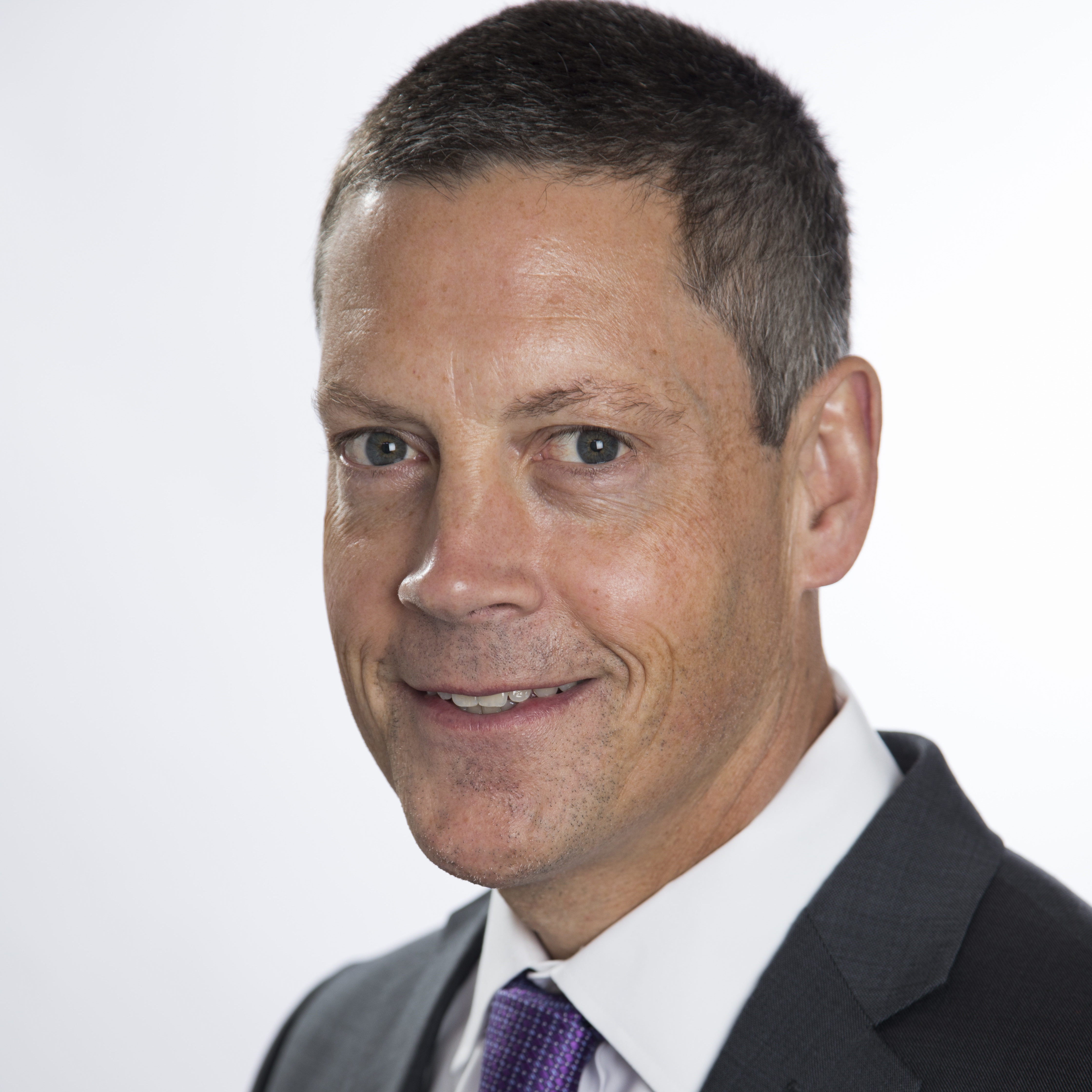 Matthew J. Eggers
Vice President, Cybersecurity Policy Cyber, Intelligence, and Security Division
U.S. Chamber of Commerce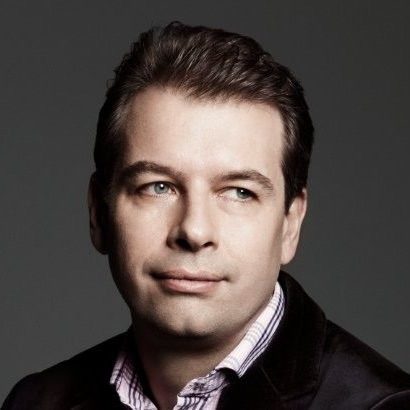 Carl Anderson
Senior Director, Data Science
WW International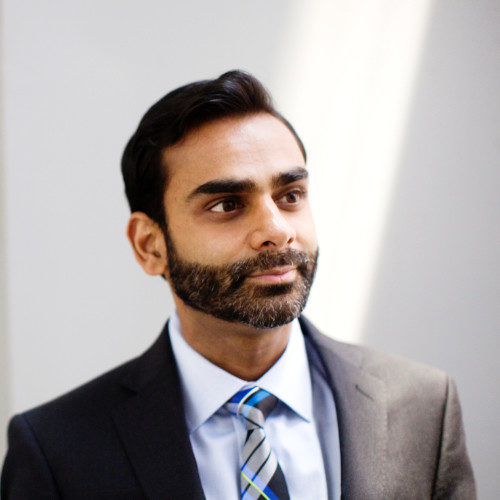 Samir Saini
City of New York & City of Atlanta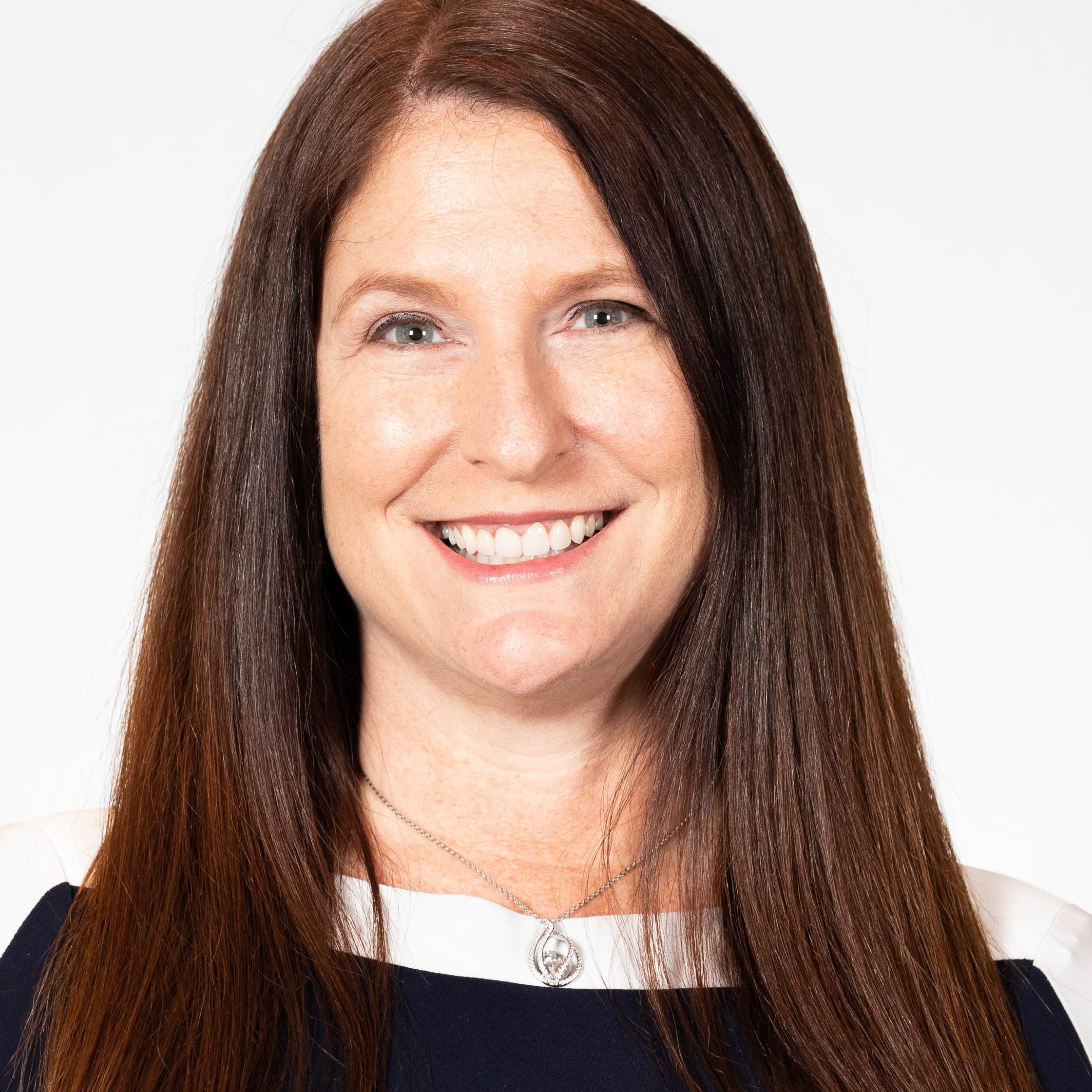 Beverly Rider
SVP & Chief Commercial Officer
Hitachi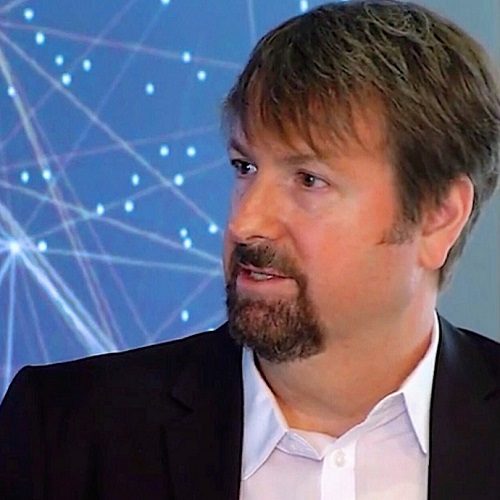 Rob Tiffany
Vice President and Head of IoT Strategy
Ericsson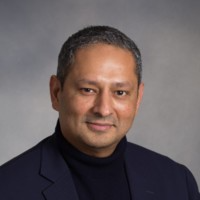 Anil John
Technical Director, Silicon Valley Innovation Program
Department of Homeland Security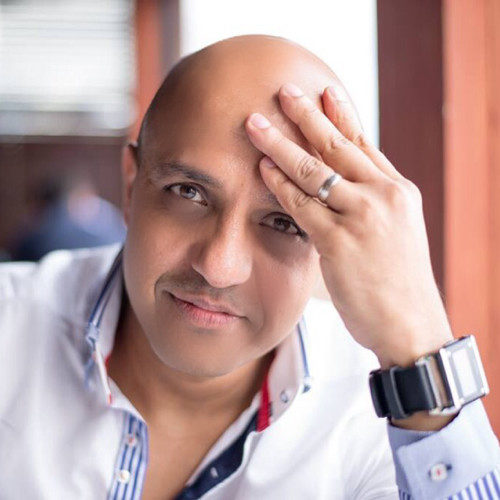 Sri Solur
EVP/GM of the Robotics Division
SharkNinja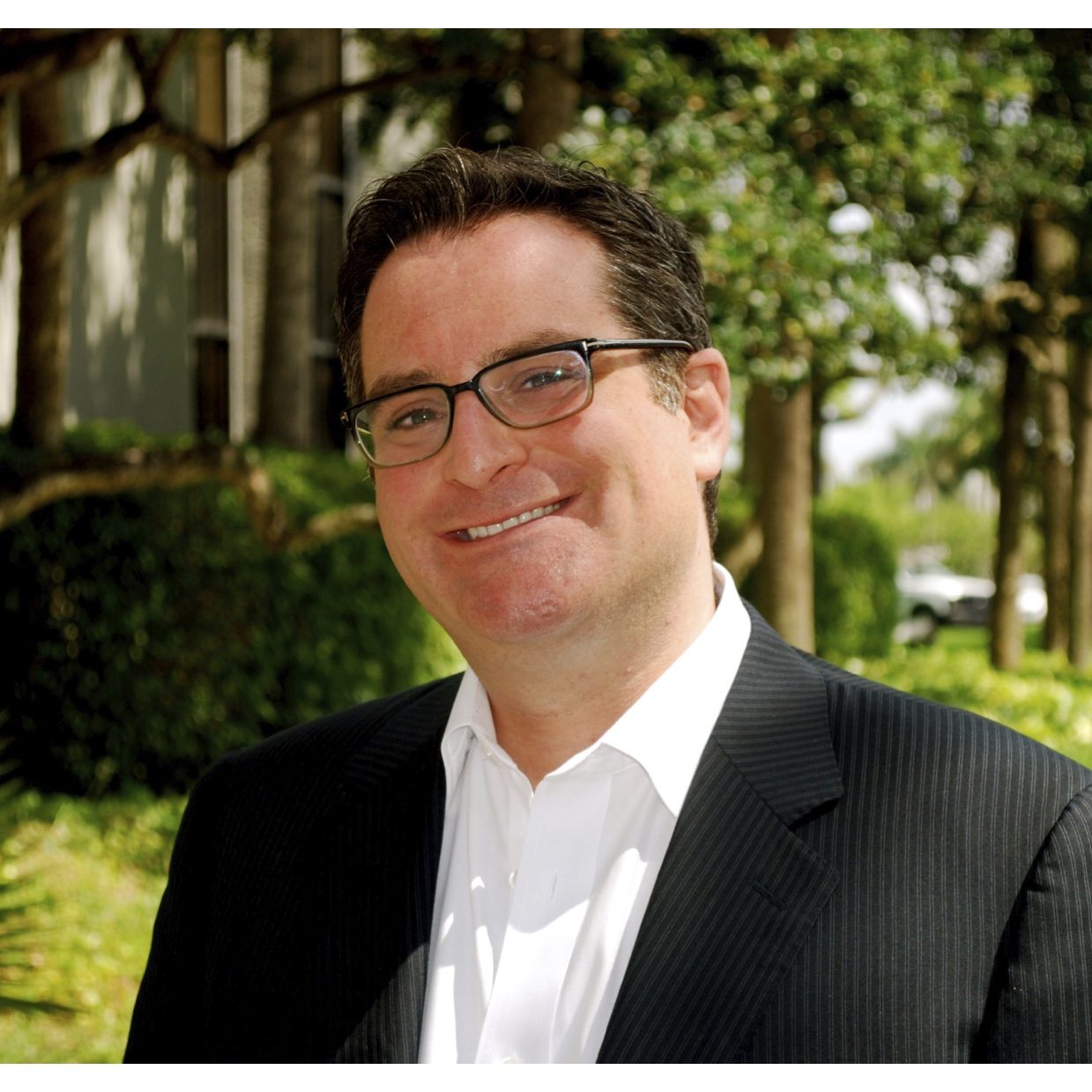 David Kaiserman
President - Special Situations Group
Lennar Corporation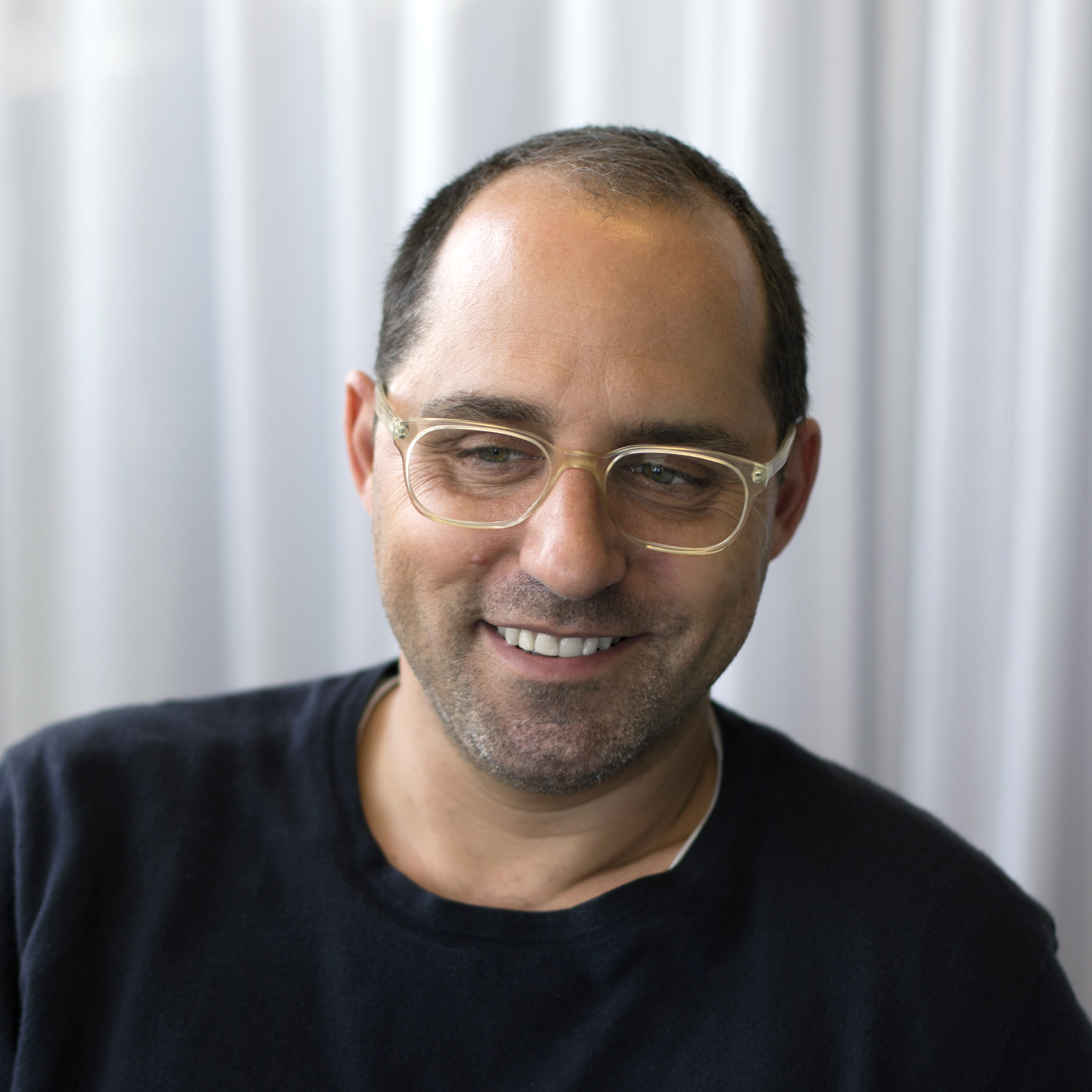 Ross Martin
CEO | Blackbird / Former EVP
Viacom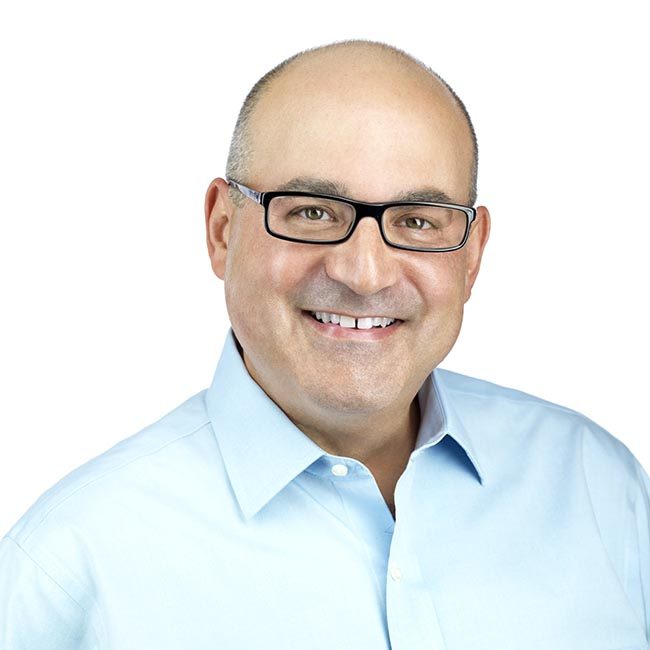 Shelly Palmer
The Palmer Group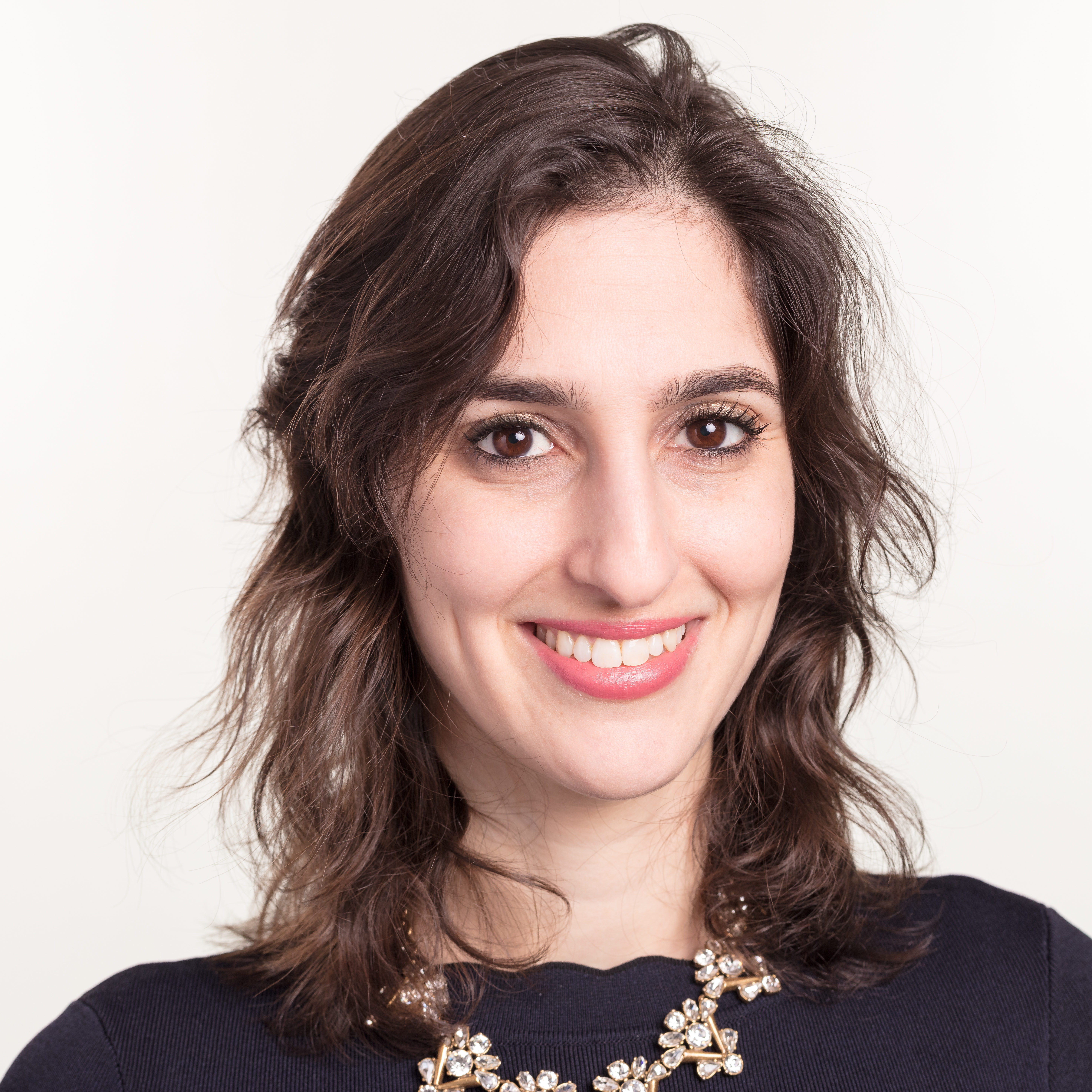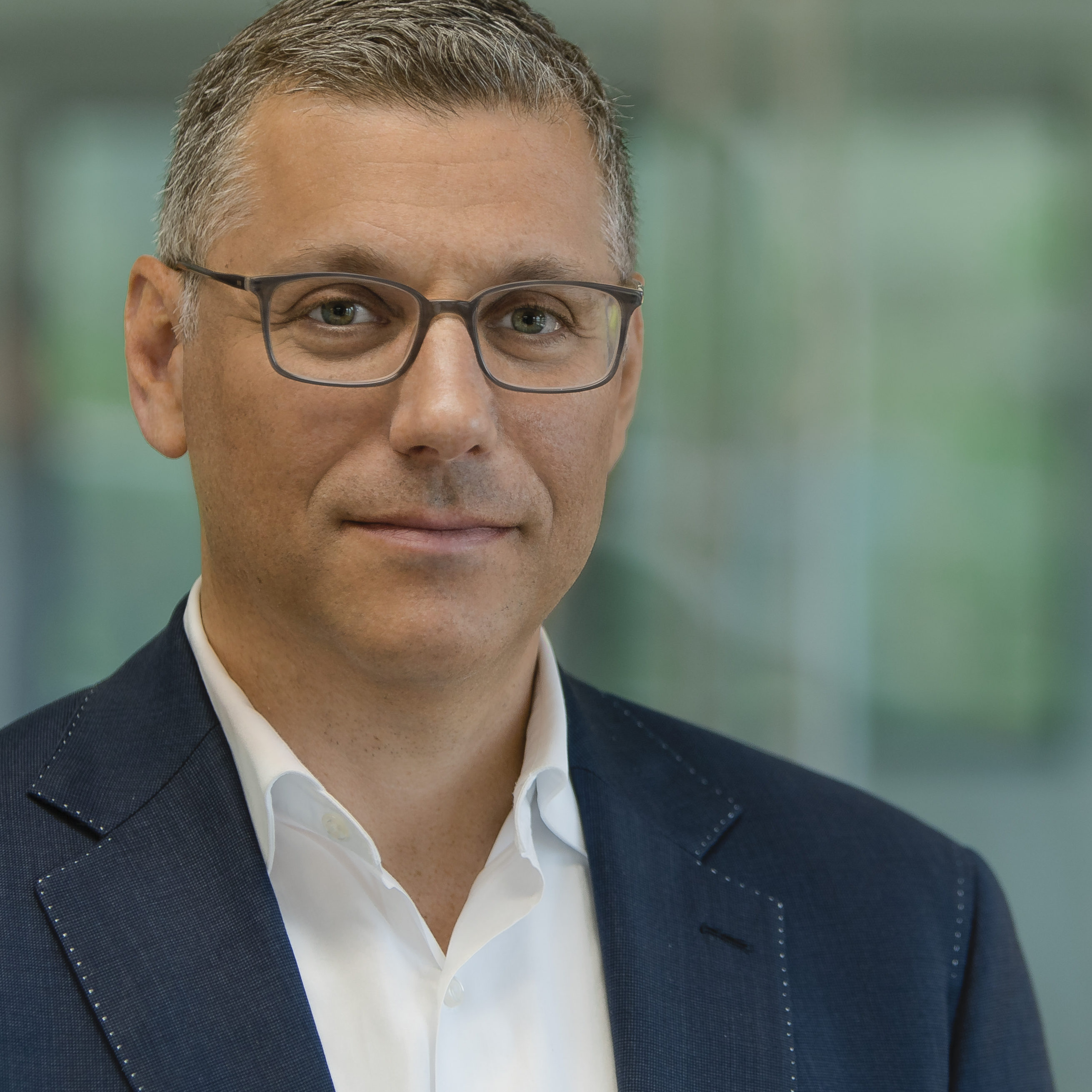 Dan Herscovici
Edison Partners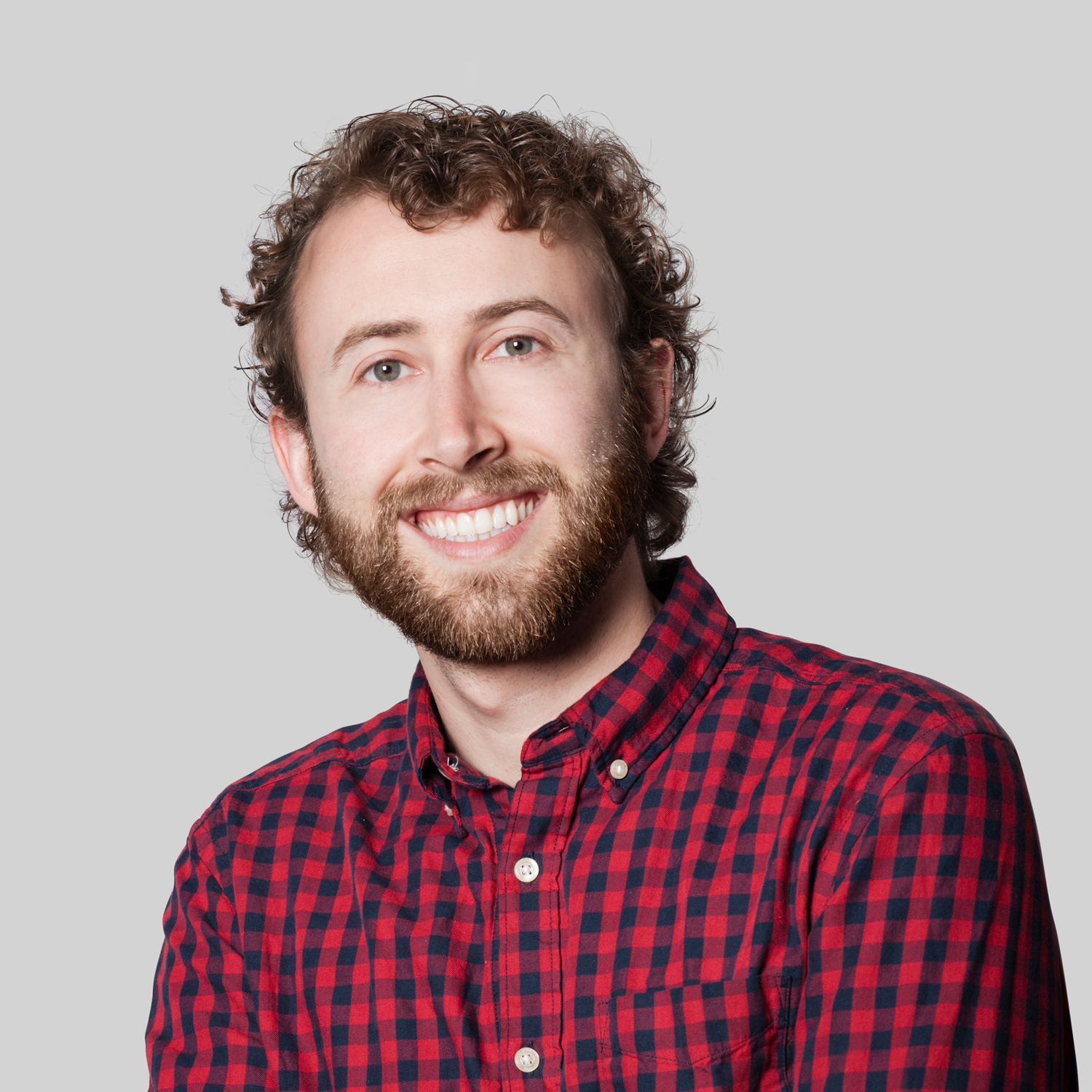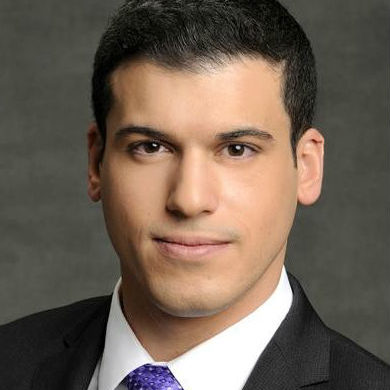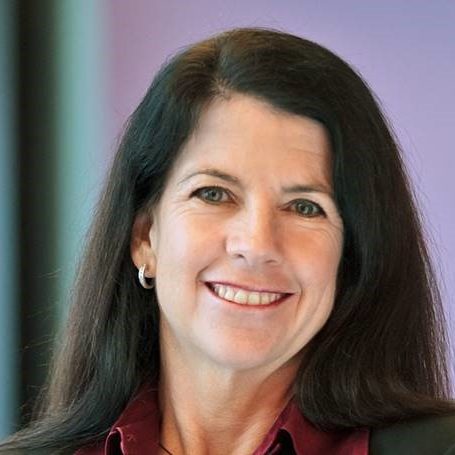 Michele Turner
Senior Director, Smart Home Ecosystem
Google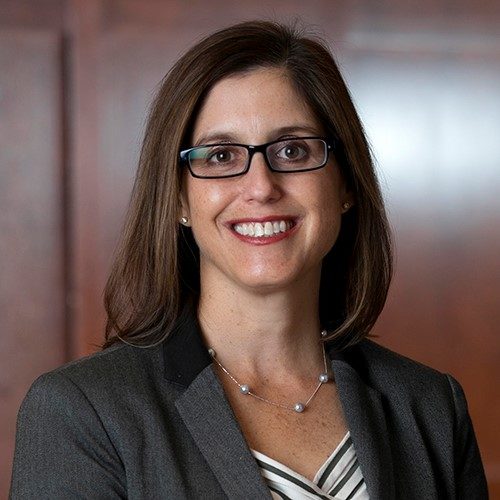 Rachael Schwartz
Head of Business Strategy, Consumer Electronics Division
Bose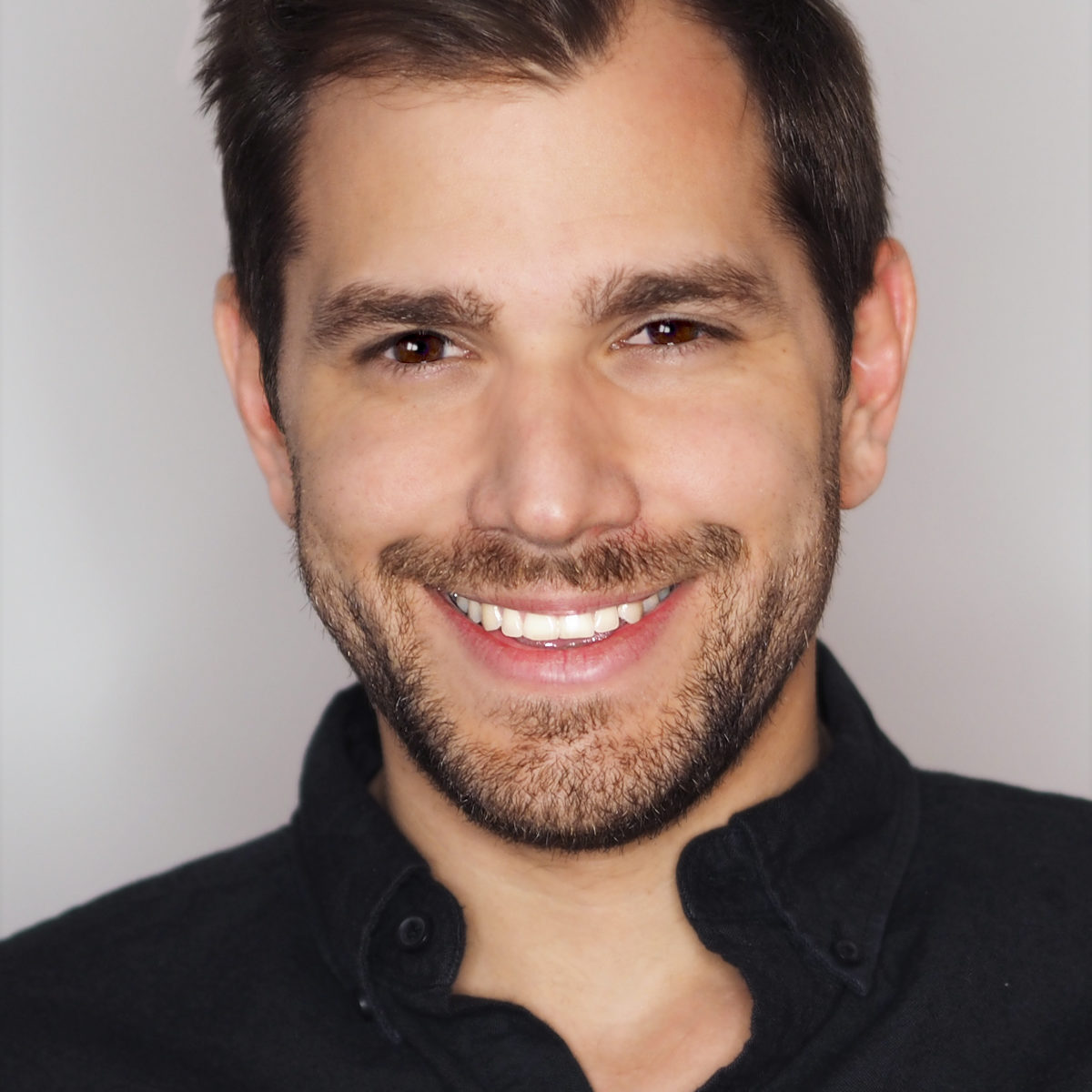 David Munczinski
President of Ark Marketplace
b8ta, Inc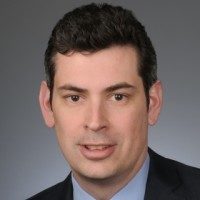 Stephane Wyper
SVP for New Commerce Partnerships
Mastercard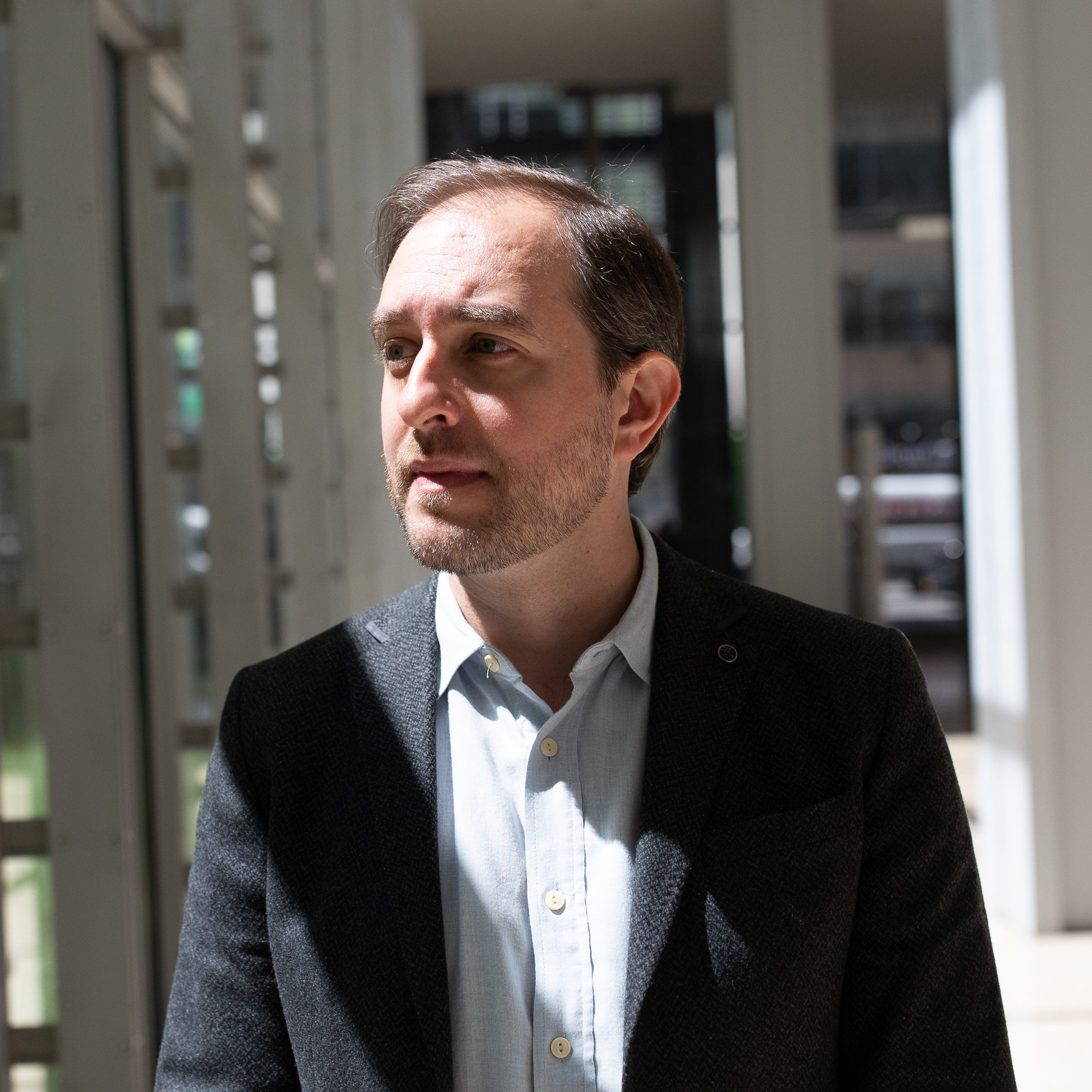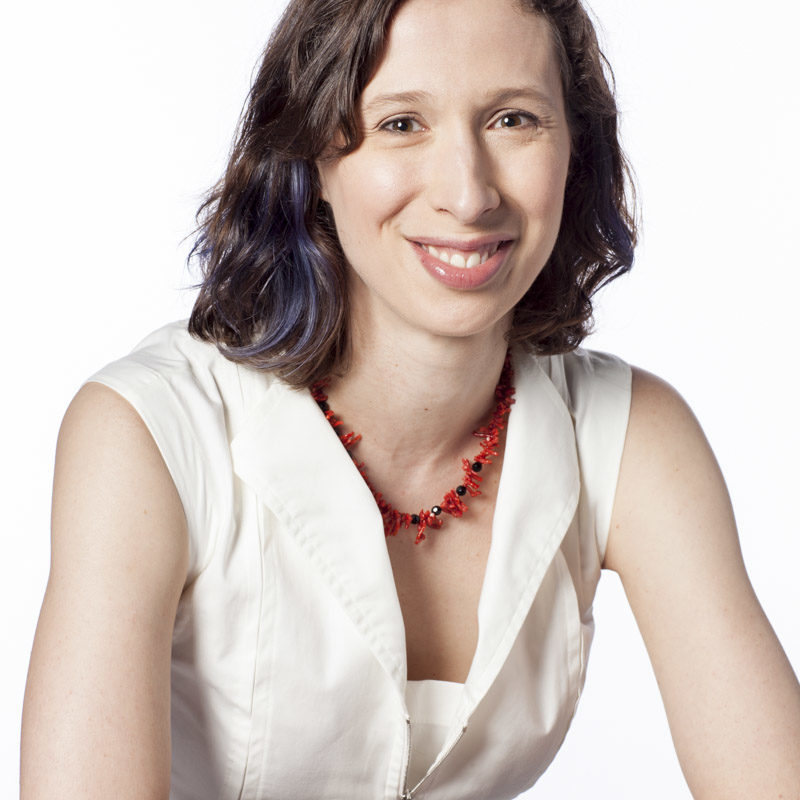 Stacey Higginbotham
Stacey on IoT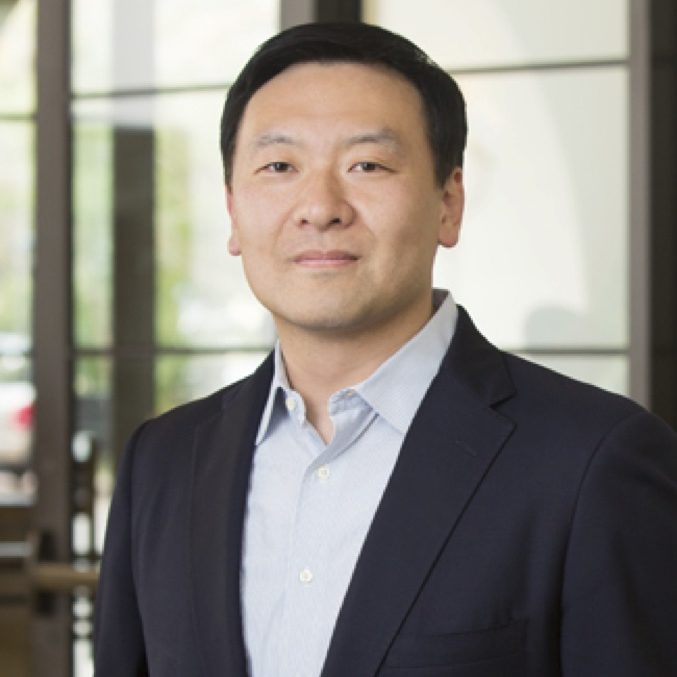 Antony Kim
Partner – Cyber, Privacy & Data Innovation
Orrick Herrington & Sutcliffe LLP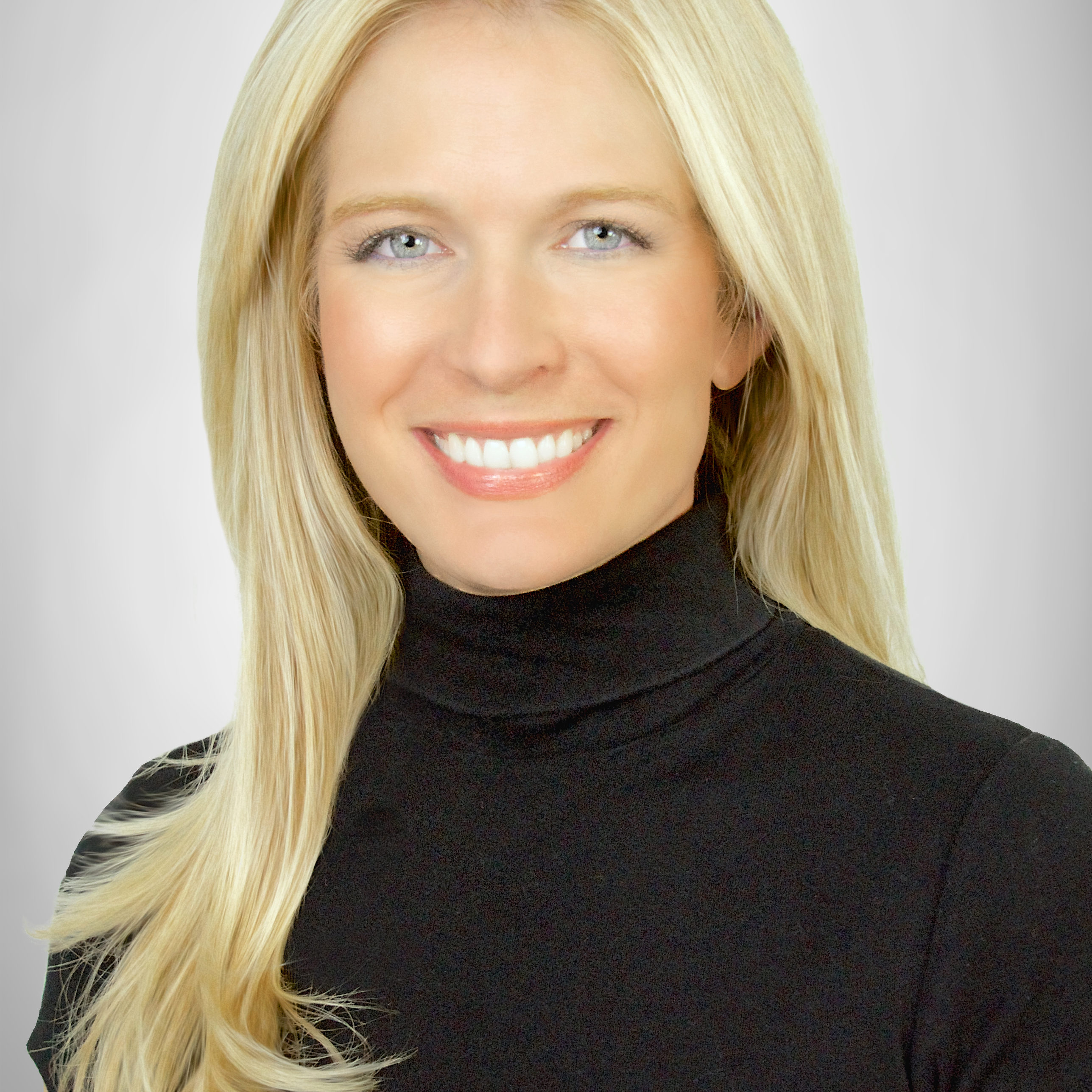 Margaret Herndon
VP - Head of Marketing & Communications
Ericsson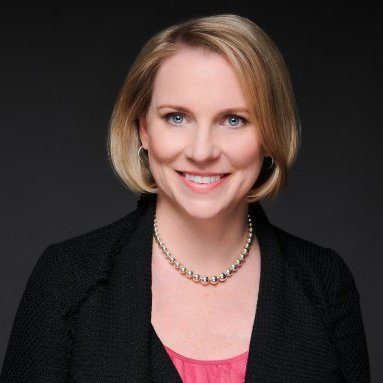 Katherine Black,
Principal, Retail & Consumer Strategy
KPMG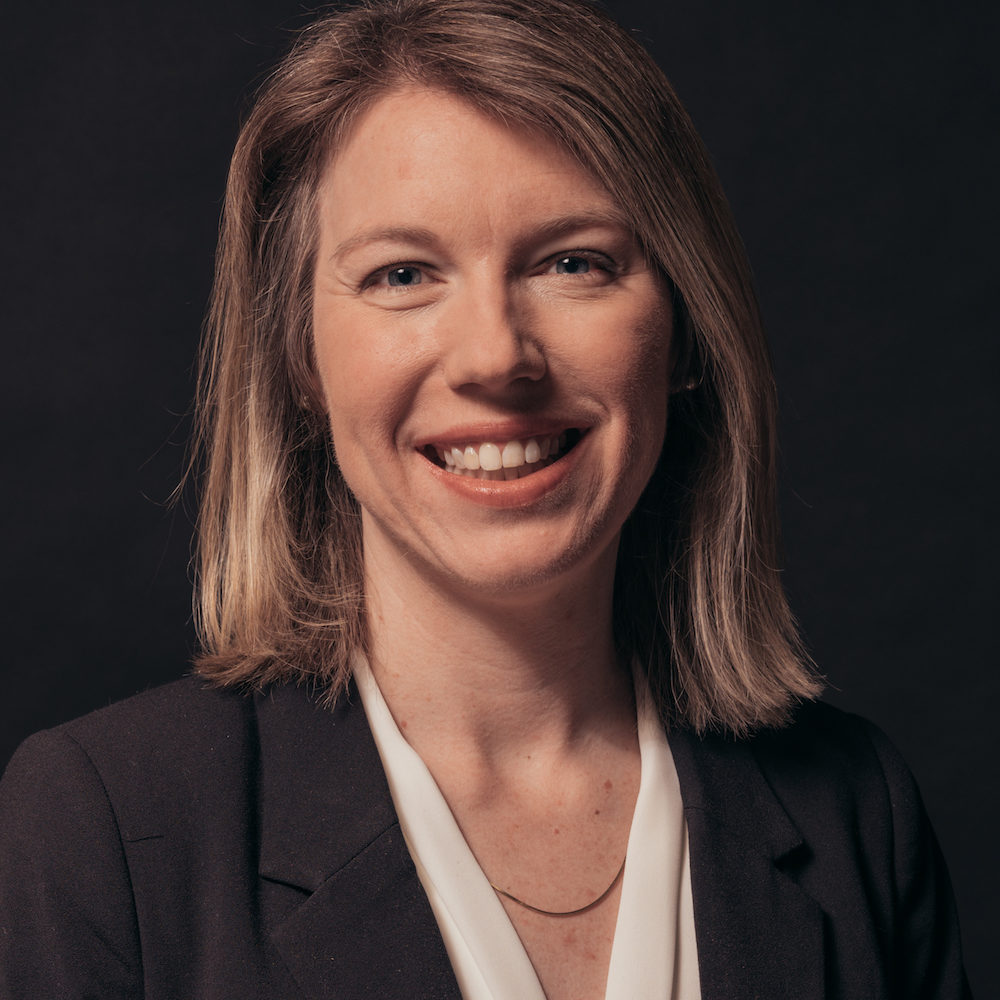 Rich Greenfield
Partner and Media and Technology Analyst
LightShed Partners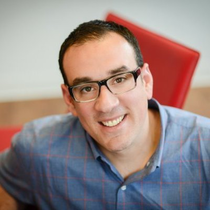 Lee Odess
Vice President of Strategic Partnering
Allegion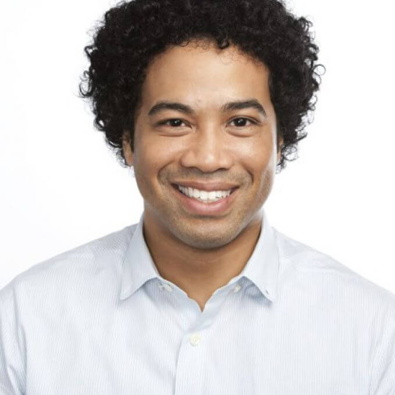 Kenyatta Cheese
Co-founder Everybody At Once, co-creator Know Your Meme
Know Your Meme
Interested in Speaking at IoTC NEXT 2020?
Want to speak alongside some of the leading visionaries and top executives in IoT?
Send in your application now to speak at our 2020 event.